Aquatic Invertebrate Monitoring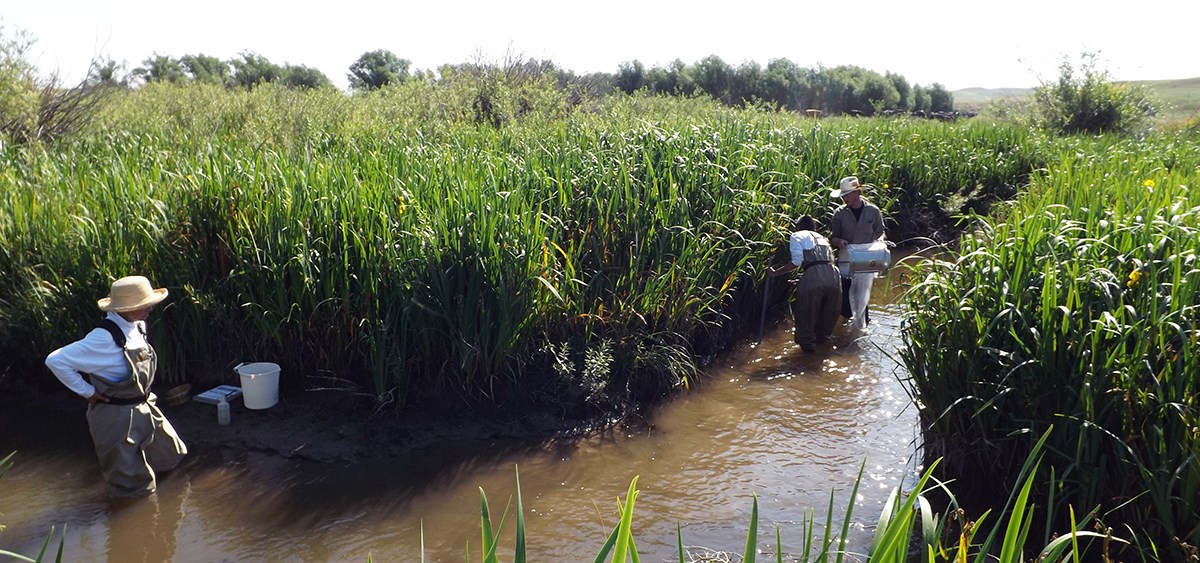 Importance
Aquatic invertebrates are excellent indicators of ecosystem health because they are ubiquitous, abundant, relatively long-lived, diverse, and typically sedentary. The growth, survival, and reproduction of aquatic invertebrates are all sensitive to declines in environmental health, making analysis of assemblage structure a good ecosystem monitoring tool.
While water samples can be directly analyzed for suspected pollutants, these provide snapshots of water quality only and can easily miss discrete discharges of pollutants or other undesirable conditions. Sampling the invertebrate community can help supplement water quality monitoring to fill in these gaps.
Monitoring Objectives
Determine the status and trends of aquatic invertebrate species diversity, abundance, and community assemblages.
Vital Signs
Aquatic Macroinvertebrates
Last updated: September 27, 2022