What We Inventory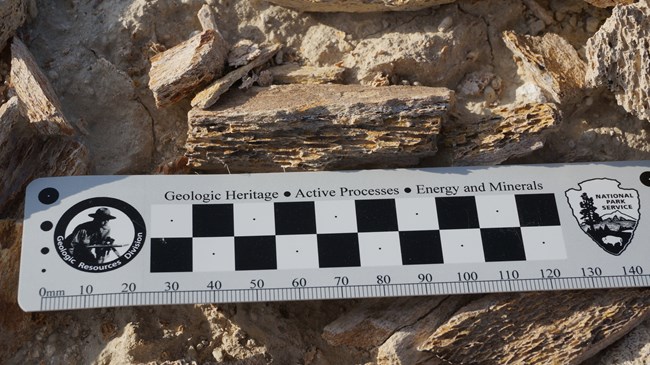 Effective long-term management and stewardship of natural resources in the Mojave Desert Network begins with knowing just what resources are in our parks. To find out, the National Park Service conducted inventories to gather baseline information about the parks.
The national Inventory and Monitoring Division provides guidance, funding, and technical assistance for a set of basic natural resource inventories at all parks with significant natural resources. The results of these inventories provide a common starting point for establishing long-term monitoring. More information is about these inventories is available on the national I&M inventory page.
Air Quality
Air Quality & Air Quality Related Values
Climate
Weather & Climate Inventories & Reports
Vegetation Mapping
Vegetation Mapping & Classification
Water
Inventories of Water Resources & Baseline Water Quality Data
Species Lists
The species lists presented here are works in progress. Information may change as we continue to update lists.
Select a Park:
Select a Species Category (optional):
Search results will be displayed here.

Visit NPSpecies for more comprehensive information and advanced search capability. Have a suggestion or comment on this list? Let us know.
Last updated: August 14, 2018