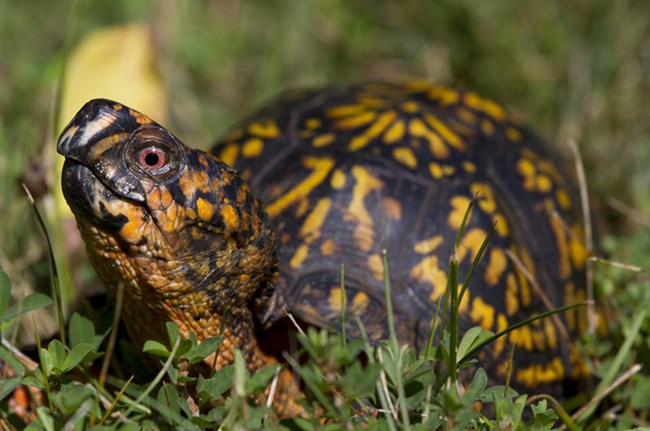 Effective long-term management and stewardship of natural resources in the Mid-Atlantic Network begins with basic knowledge of these resources. To acquire this knowledge, an inventory program was established by the National Park Service with the goals of acquiring fundamental information on a variety of resources, from bibliographic information to species occurrence and distribution.
The inventories compiled existing information, acquired new information, and helped establish a minimum level of data across over 270 parks, which served as a common starting point for natural resource monitoring. As we move into the next decade of inventory and monitoring, a planning process is underway for "Inventories 2.0," which will apply what we've learned and move us to the next phase of baseline inventory data needed to manage parks into the future. Learn more about Inventories.
These reports describe the point-in-time surveys that have helped us learn about the resources in our parks.