About Us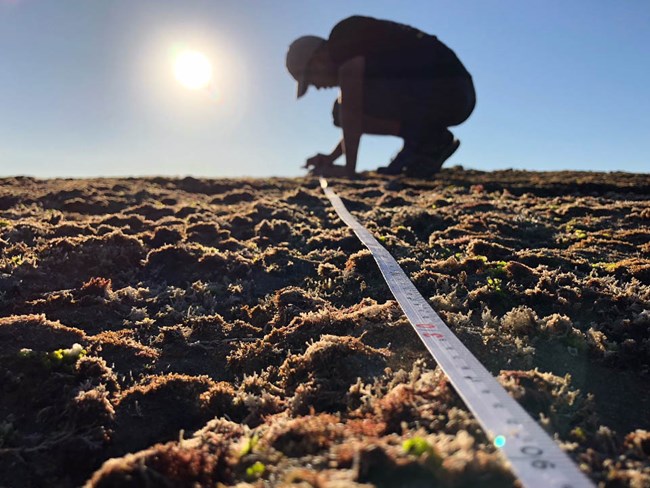 The Mediterranean Coast Network is one of 32 National Park Service Inventory & Monitoring (I&M) Networks across the country. A multi-level organizational structure ensures the accountability and efficiency of the network. It is responsible to a Board of Directors and Technical Committee composed of park superintendents and staff who participate on a rotational basis. Program guidance and oversight is provided by the Inventory and Monitoring Division of the National Park Service's Washington Office.
The network consists of two permanent National Park Service personnel that work closely with park staff at Mediterranean Coast Network parks.
Our Board of Directors
Lisa Garrett, Inventory & Monitoring Program Manager, Pacific West Region
Stacey Ostermann-Kelm, Inventory & Monitoring Program Manager, Mediterranean Coast Network
Andrea Compton, Superintendent, Cabrillo National Monument
Russell Galipeau, Superintendent, Channel Islands National Park
David Szymanski, Superintendent, Santa Monica Mountains National Recreation Area
Our Technical Committee
The Technical Committee functions in accordance with an approved charter. The committee provides assistance and advice to the Board of Directors and the Network I&M Program Manager, evaluates and prioritizes network monitoring activities, and coordinates park participation in network activities. The Technical Committee consists of four permanent members: the Network I&M Program Manager, and Chief of Natural Resource Science at each of the three parks. Temporary members include park natural resource staff as needed.
Stacey Ostermann-Kelm, Inventory & Monitoring Program Manager, Mediterranean Coast Network
Keith Lombardo, Chief of Natural Resource Management and Science, Cabrillo National Monument
Kenneth Convery, Chief of Natural Resources Management, Channel Islands National Park
Jerald Weaver, Chief of Planning, Science & Resource Management, Santa Monica Mountains National Recreation Area
Last updated: July 25, 2018