Texas Tortoise Monitoring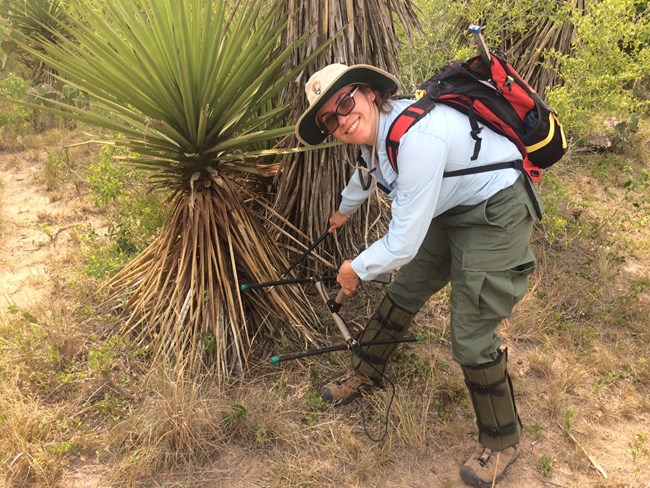 The Texas tortoise (Gopherus berlandieri) is an unusual and little-studied reptile of thornscrub habitats in southern Texas. This species is designated as a threatened in the state of Texas, although in portions of its range, it can be fairly abundant. The population at the park appears to be sizable but is challenged by geographic isolation and habitat fragmentation. Further, some of the park's thornscrub is under consideration for replacement with the historical grassland habitat. For these reasons, Texas tortoise monitoring is a high-priority vital sign for the Gulf Coast Network. Long-term monitoring data will help park managers find the best way to manage and protect tortoises and their habitats.

The complete background, rationale and procedures for Texas tortoise monitoring by the network are described in a protocol narrative and 9 standard operating procedure (SOP) documents. The protocol is titled "Gulf Coast Network Texas Tortoise Monitoring in Palo Alto Battlefield National Historical Park." It was published in the NPS Natural Resource Report Series in late 2018, and it is available to the public following the links posted further below.

A summary of the vital sign and monitoring approach can also be found in the 2-page brief: Texas Tortoise Monitoring Program Summary.

Texas Tortoise Project Documents and Data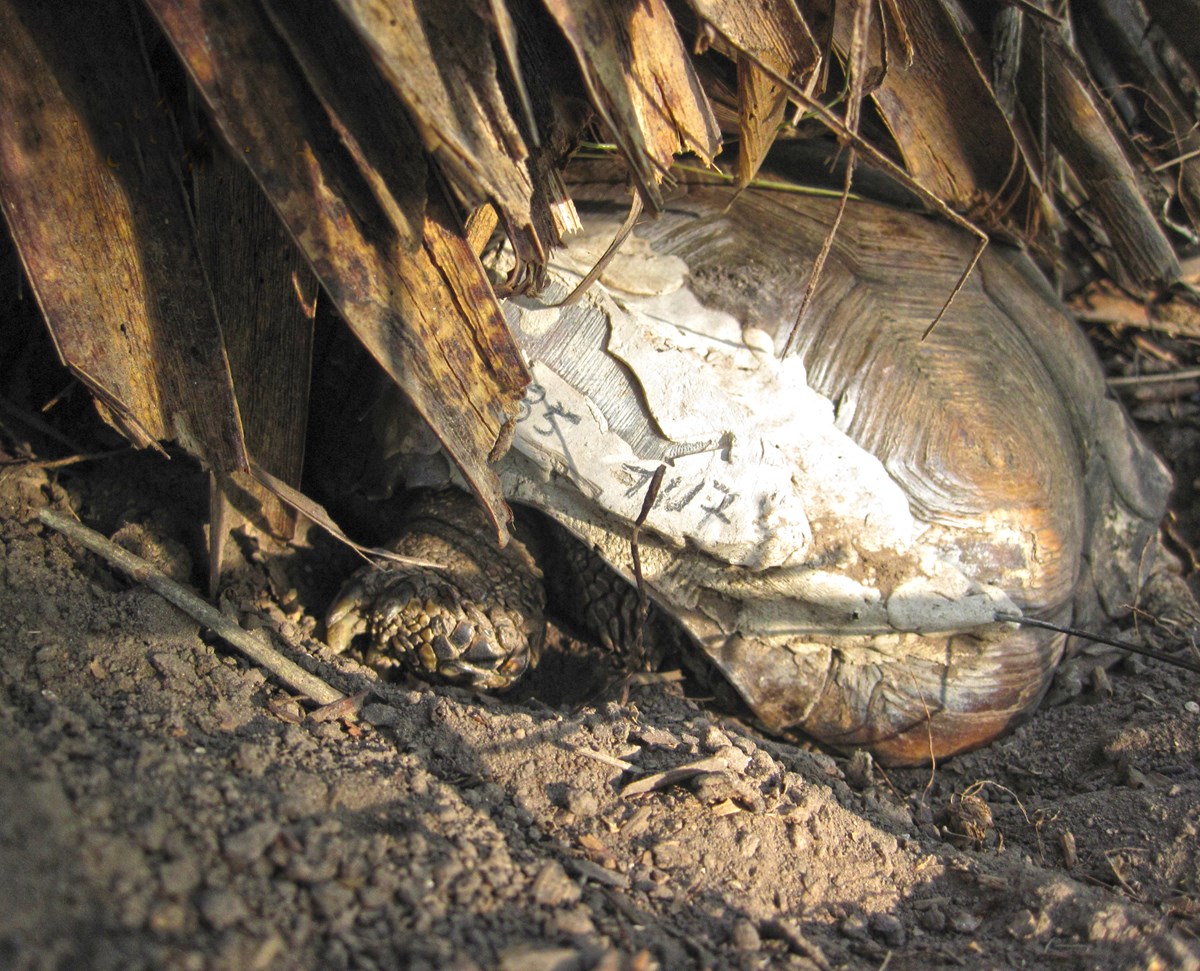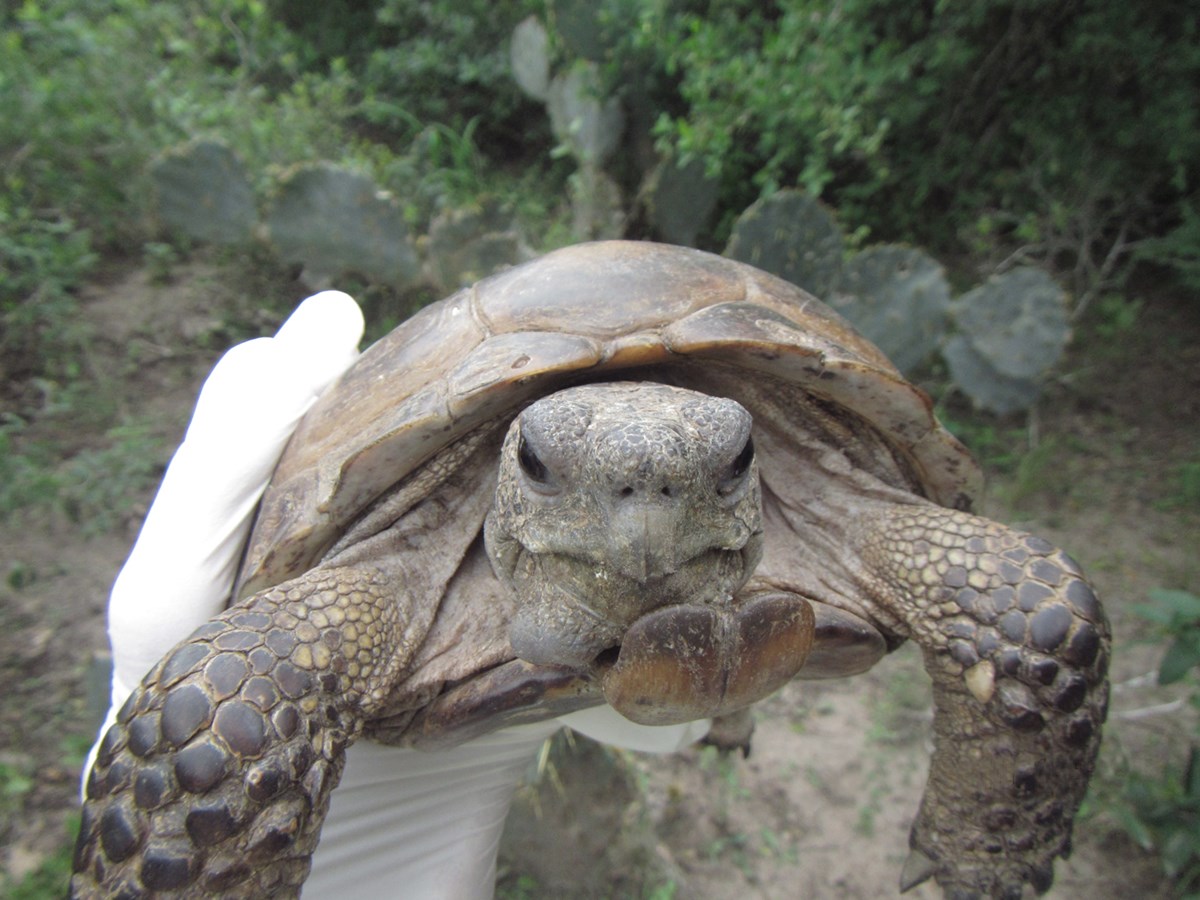 Last updated: September 25, 2018