About Us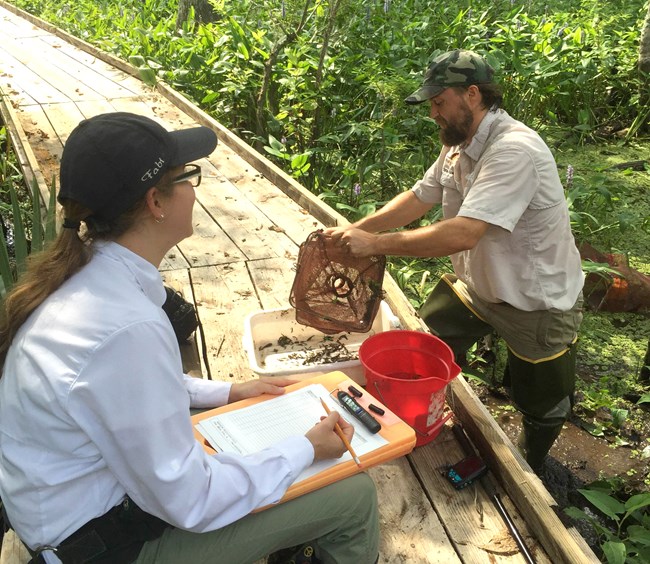 The Gulf Coast Network Inventory and Monitoring Program, one of thirty-two National Park Service I&M Networks across the country, was established to facilitate collaboration, information sharing, and economies of scale in natural resource monitoring.
A multi-level organizational structure ensures accountability and efficiency of the network program. The network is guided by a Board of Directors, and a Technical Committee composed of one natural resource (or otherwise appointed) staff member from each of the eight network parks. Additional program guidance and oversight is provided by the
National Inventory & Monitoring Division
.
To learn more what the Gulf Coast Network does and how it functions, visit our
Science in the Gulf Coast Network
page and our
What We Monitor
pages.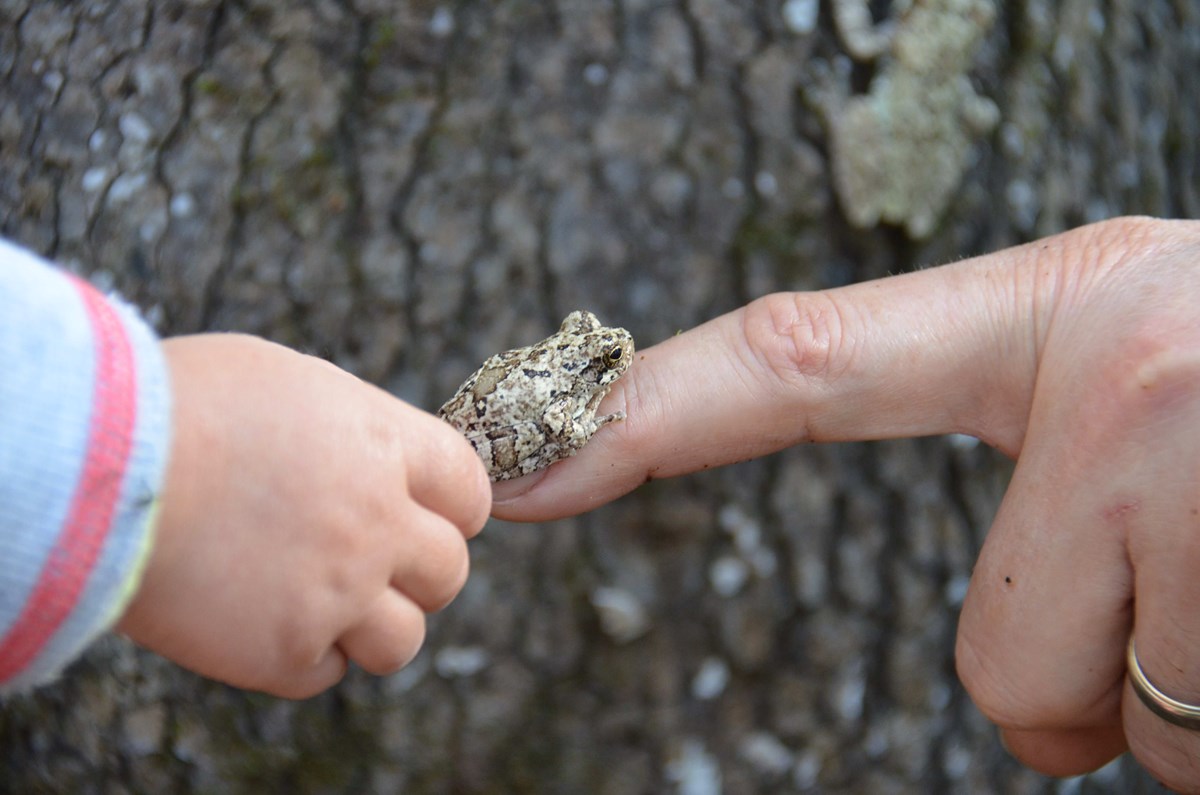 Last updated: June 19, 2018