Plan Your Visit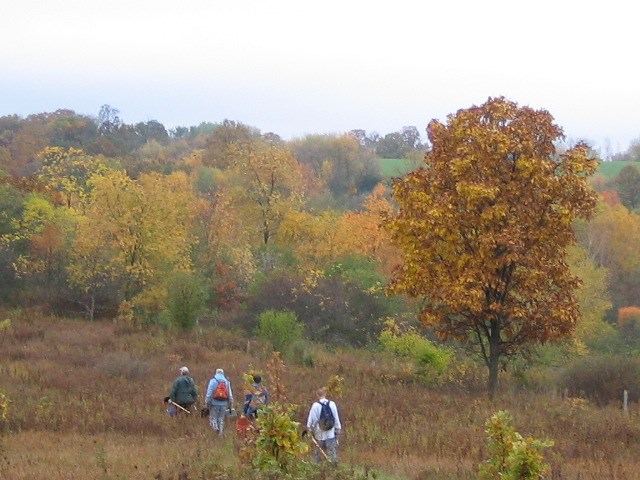 Whether you are planning a thousand-mile journey or an afternoon hike, it is important to plan ahead. Distances between trailheads and access points can vary greatly so hikers may want to review a map before setting out. Visitors should be aware of what types of activities are allowed on the trail and about limited seasonal closures.
Since the trail crosses lands managed by many different public agencies and private landowners, individual trail segments may have different rules and regulations governing their use, and different camping fees and registration policies may apply. It is a good idea to review the rules of the local land managers before you start.

The National Park Service has an administrative office in Cross Plains, Wisconsin.


Last updated: July 29, 2022