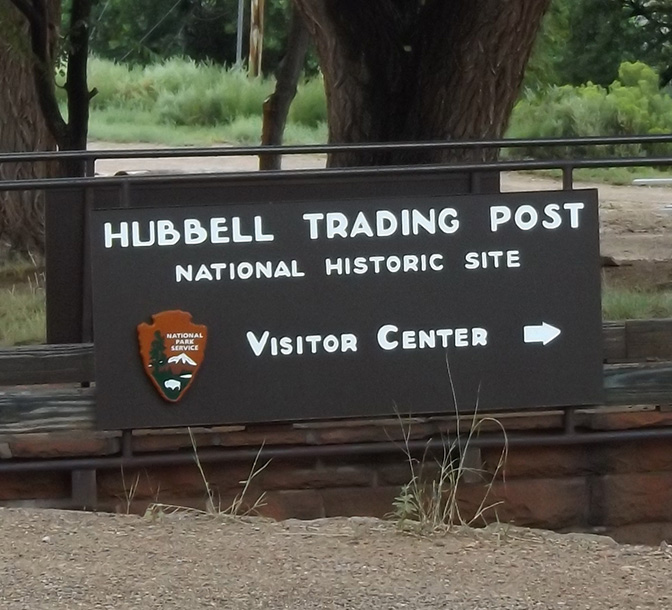 When is Hubbell Trading Post NHS open?
Summer hours: 8:00 AM to 6:00 PM MDST. The last day for summer hours in 2016 will be October 22, 2016
Winter hours: 8:00 AM to 5:00 PM MDST. Winter hours will go into effect on October 23, 2016
Hubbell Trading Post NHS is closed on Thanksgiving Day, Christmas Day, and New Year's Day.
Please plan your trip accordingly, and remember that Hubbell is on Mountain Daylight Savings Time.