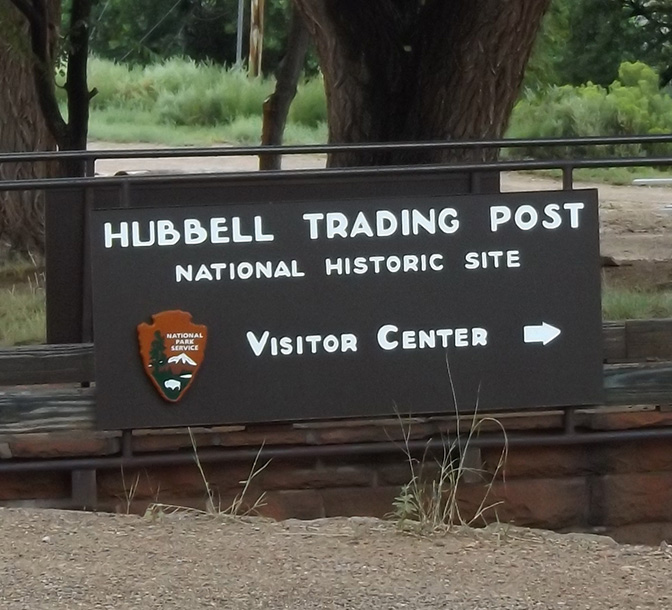 Park Summer Hours: 8:00 AM to 6:00 PM MDST

Hubbell Trading Post NHS is closed on New Year's Day, Thanksgiving, Christmas

Hubbell Trading Post National Historic Site is now operating on summer hours - 8:00 AM to 6:00 PM, this includes the Visitor Center. Please plan your trip accordingly, and remember that Hubbell is on Mountain Daylight Savings Time.

The visitor center offers new interpretive exhibits on the Hubbell Family, Rugs, Trading Post, Sheep, and the Long Walk. This is also where your guided tour for the Hubbell Home begins.

Be aware when a park ranger is conducting a house tour, the visitor center will temporarily be closed. During this time, you are more than welcome to walk the grounds behind the trading post and get familiar with the homestead.