Artist in Residence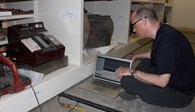 Hubbell Trading Post NHS will tentatively offer the Artist in Residence Program on a limited basis in Spring 2022. We appreciate all the artists that have participated in this program since 2007.

In 2022, the park will consider proposals from artists on a case by case basis, but are no longer accepting artwork in exchange for residencies due to limitations on curatorial storage space.

Thank you for considering Hubbell Trading Post NHS as a site for your proposed residency!
Artist-in-Residence Artwork Created at Hubbell Trading Post NHS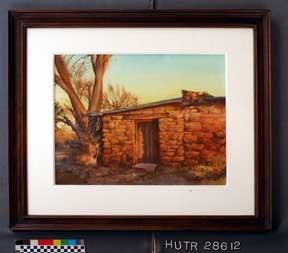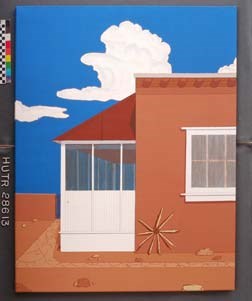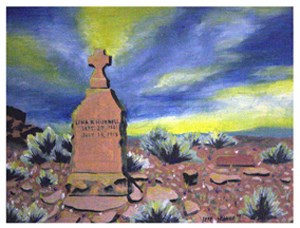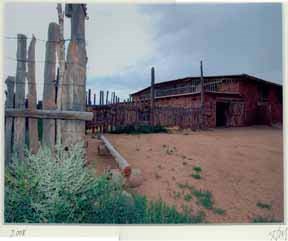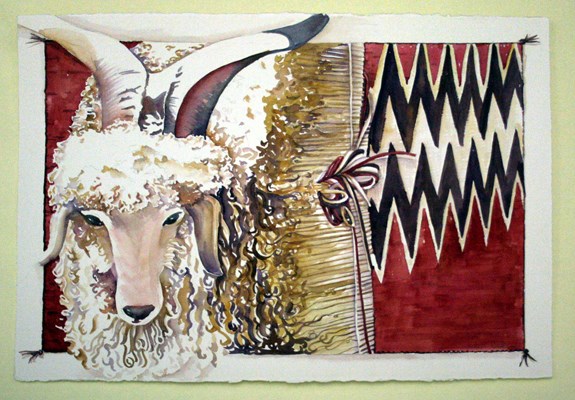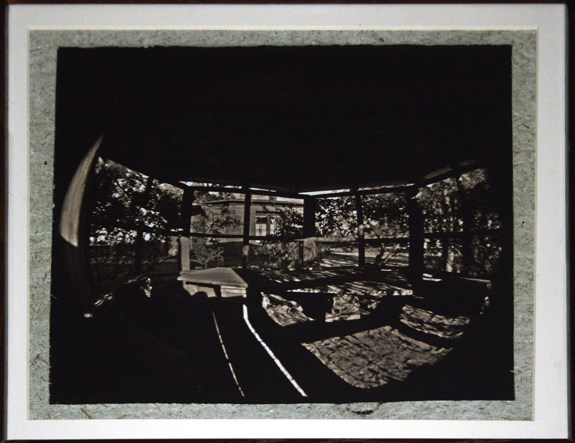 Last updated: August 14, 2021