Artist in Residence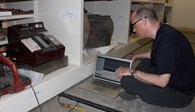 The Artist in Residence Program has undergone some changes so your understanding is much appreciated. Hubbell Trading Post NHS will tentatively offer the Artist in Residence Program on a limited basis. We appreciate all the artists that have participated in this program since 2007.

The park will consider proposals from artists on a case by case basis, but are no longer accepting artwork in exchange for residencies due to limitations on curatorial storage space. Please send your proposals to the attention of: Museum Curator, Hubbell Trading Post NHS, PO Box 150, Ganado, AZ 86505.

Thank you for considering Hubbell Trading Post NHS as a site for your proposed residency!
Artist-in-Residence Artwork Created at Hubbell Trading Post NHS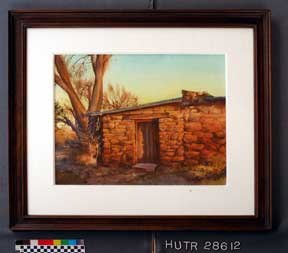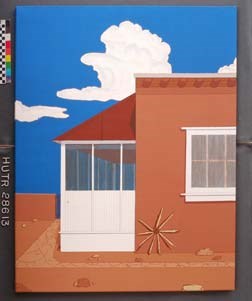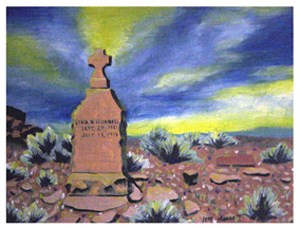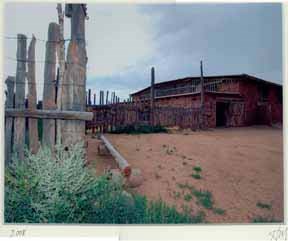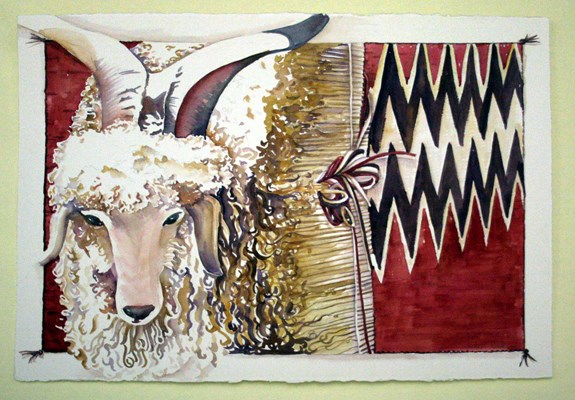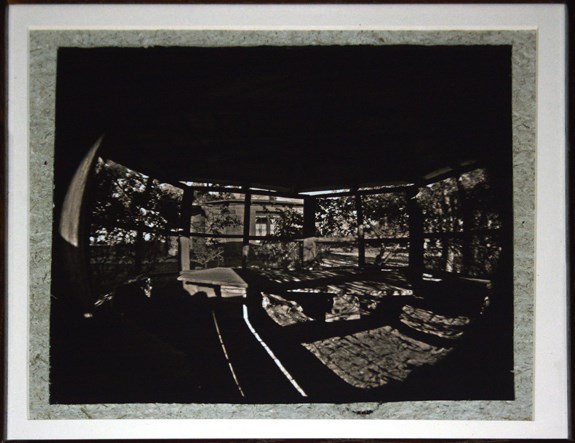 Last updated: February 14, 2023