Artist in Residence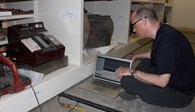 Hubbell Trading Post has had a very active Artist in Residence Program from 2007-2017. We appreciate all the artists that have made this program a success.
We will continue to consider proposals from artists on a case by case basis, but are no longer accepting artwork in exchange for residencies due to limitations on curatorial storage space.
If you would like to propose a residency, please submit a one paragraph statement describing an educational program that you would like us to consider, through
the park email
, and we will respond with additional information and instructions.
Thanks for considering Hubbell Trading Post as a site for your proposed residency!
Artist-in-Residence Artwork Created at Hubbell Trading Post NHS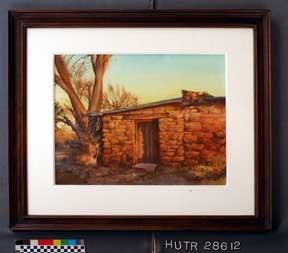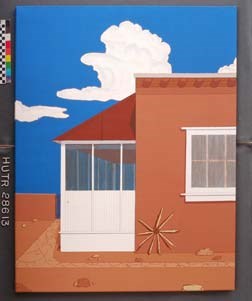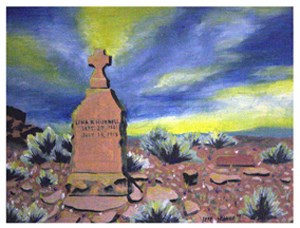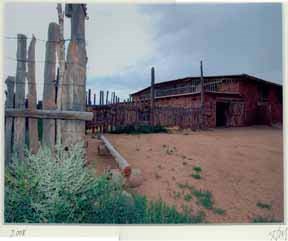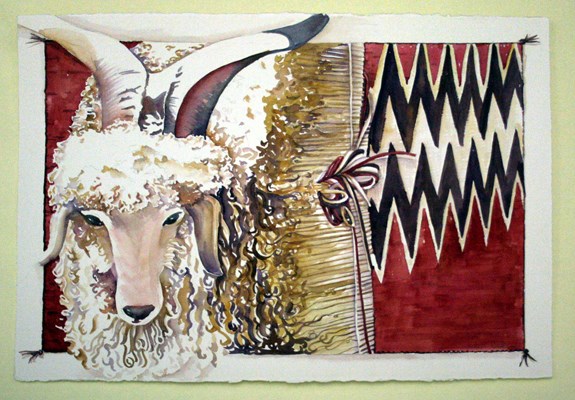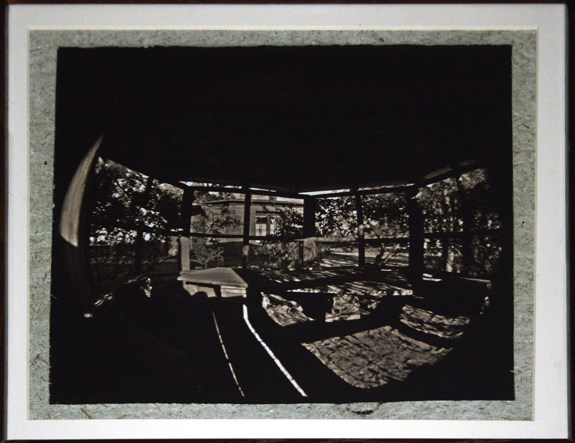 Last updated: August 19, 2017