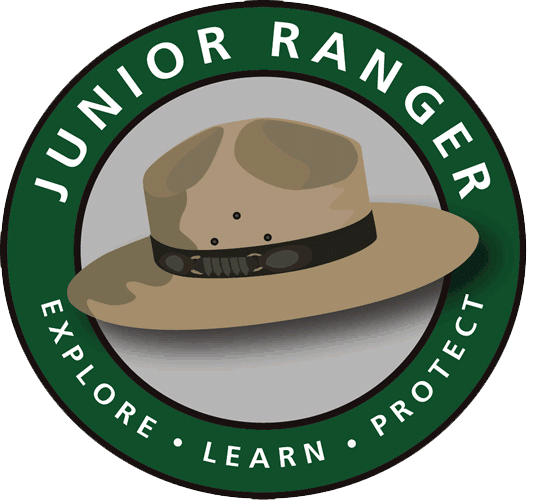 The National Park Service and Harry S Truman National Historic Site will host a special Junior Ranger Day Celebration on Saturday, April 21, 2012, at the Truman Farm Home in Grandview, Missouri. The event is offered free of charge, and will run from 10:00 AM to 2:00 PM.
A variety of activities for children of all ages will be offered that explore the life of President Harry S Truman. The event will also teach valuable lessons about the preservation and care of our nation's public lands. For any returning participants from previous years, this year's event will include a variety of new activities. National Junior Ranger Day is part of a nationwide effort to encourage children and families to enjoy the vast natural and cultural resources of our nation's national parks. The theme of the event is "Explore, Learn, Protect: Be a Junior Ranger."
A variety of ranger-led activity stations will engage children in different aspects of Truman's early life on the farm as well as the mission of the National Park Service. Reservations are not required. However, if you plan to bring a group of ten or more, please call in advance so we can be better prepared for your visit.
The Truman Farm Home is located at 12301 Blue Ridge Blvd in Grandview, MO.
Participants should plan on spending a minimum of 1½ to 2 hours to complete all of the activity stations. Plan on arriving no later than 12:30 PM. Activities are suitable for all ages, but small children may find it helpful to work in pairs or small groups. There are no indoor facilities available. Portable restrooms will be provided. No drinking water or food will be available. Feel free to bring your own. Several restaurants are located within a short distance of the farm home. Dress for the weather. Bring sunscreen or bug spray as needed. Sandals are discouraged.
Visitors to the Farm Home can see where Truman spent fourteen years of his youth and early adulthood. They can follow in his footsteps as he learned the values of hard work, common sense and family ties. His experience on the farm forever shaped his character and prepared him for the many challenges that he faced as 33rd President of the United States. For additional information contact Ranger Dave Suvak or Sharon Lujin at 816-461-5550.