High Altitude Weather Balloons to Lift Off at Homestead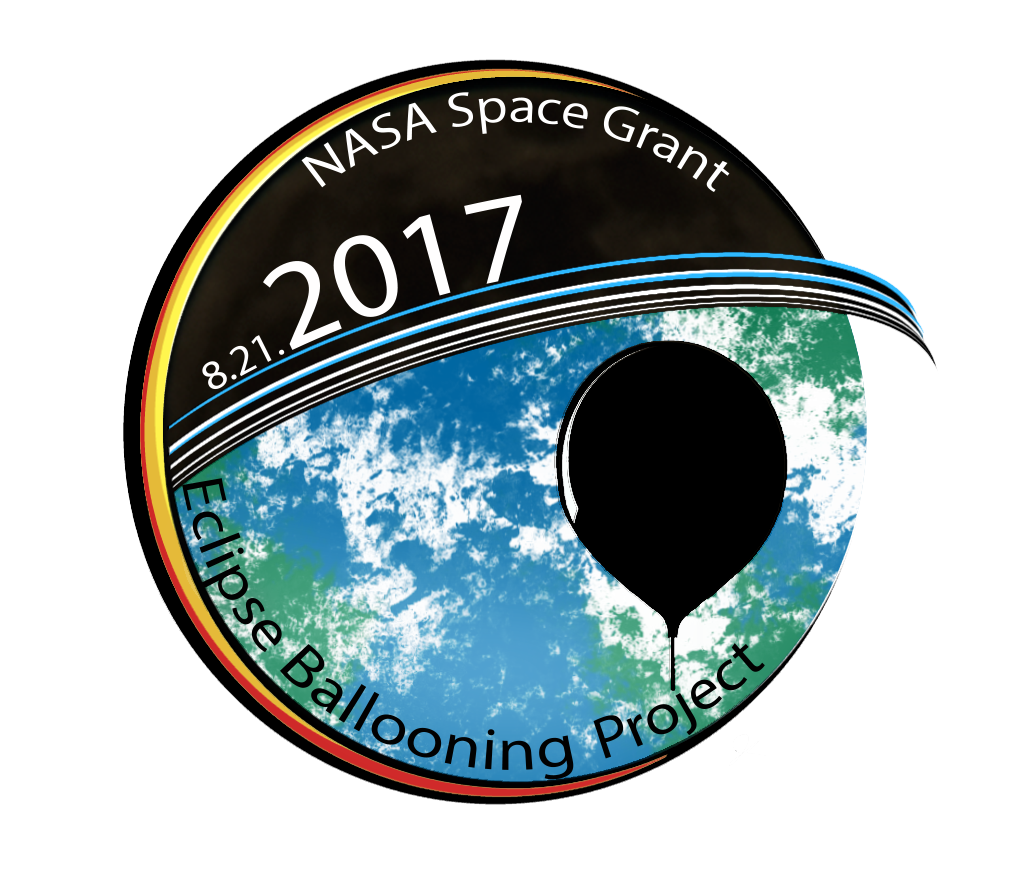 New Mexico Space Grant Consortium (NMSGC) at New Mexico State University (NMSU) will be tracking the August 21st Solar Eclipse along with 54 teams from 31 state consortia who are members of the NASA National Space Grant College and Fellowship Program.

The consortia are tracking the total solar eclipse from multiple locations across the solar eclipse path as it crosses North America. The university experiments will be launched using up to 60 high altitude balloons (HAB). The individual HAB balloons will follow the eclipse with onboard tracking devices to capture real time images on video and in photographs. The Space Grant members are the only group of universities whose experiments will be streaming live video and images from near space to the NASA sponsored website (stream.live/eclipse).

The New Mexico team will launch their balloon from the Homestead National Monument of America in Beatrice, Nebraska. Video and images of a total eclipse near space have never been done live and never in a network of coverage across the United States. These active research experiments provide multi-disciplinary teams research experience and data analysis opportunities of value to the global science community.

In addition to Eclipse tracking, NMSGC will be flying a heat exchange experiment for use in space craft. This technology will be launched with our Solar Eclipse experiment.

The design, being developed at NMSU, will improve thermal absorption of propellants and removing heat to space. The optimization of the system will contribute to fuel efficiency in spacecrafts, thus contributing to making long-duration space travel more profitable of commercial and government customers.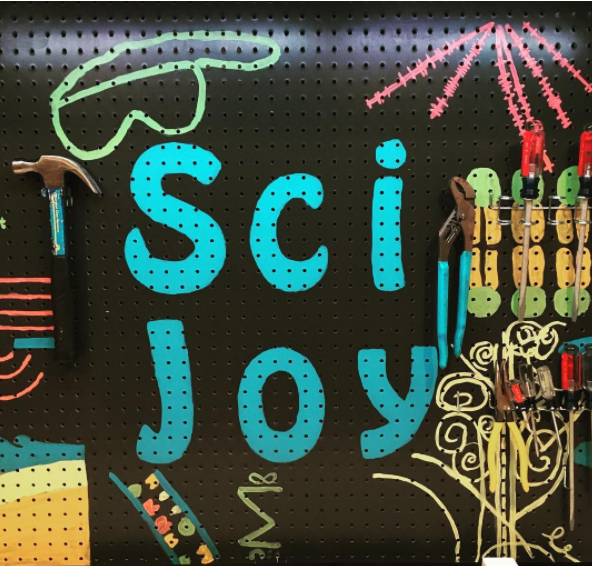 SciJoy is a hands-on engineering YouTube channel. The SciJoy team has been creating a series of videos on their channel explaining how high altitude balloons work and how to build one. SciJoy will be launching a balloon with a 360 degree camera rig and lifting off at Homestead. The camera system will be able to capture the moon crossing in front of the sun as well as the shadow traversing over the surface of Earth.
The team will be launching a 3000g balloon that will reach an altitude of 30,000 meters before bursting and parachuting back to the ground. The payload contains tracking systems so the team can find the balloon after it returns. Depending on the weather, the flight could last from 2.5-3 hours.

Check SciJoy at: https://www.youtube.com/SciJoy
Last updated: August 5, 2017