Remembering the Blizzard of 1888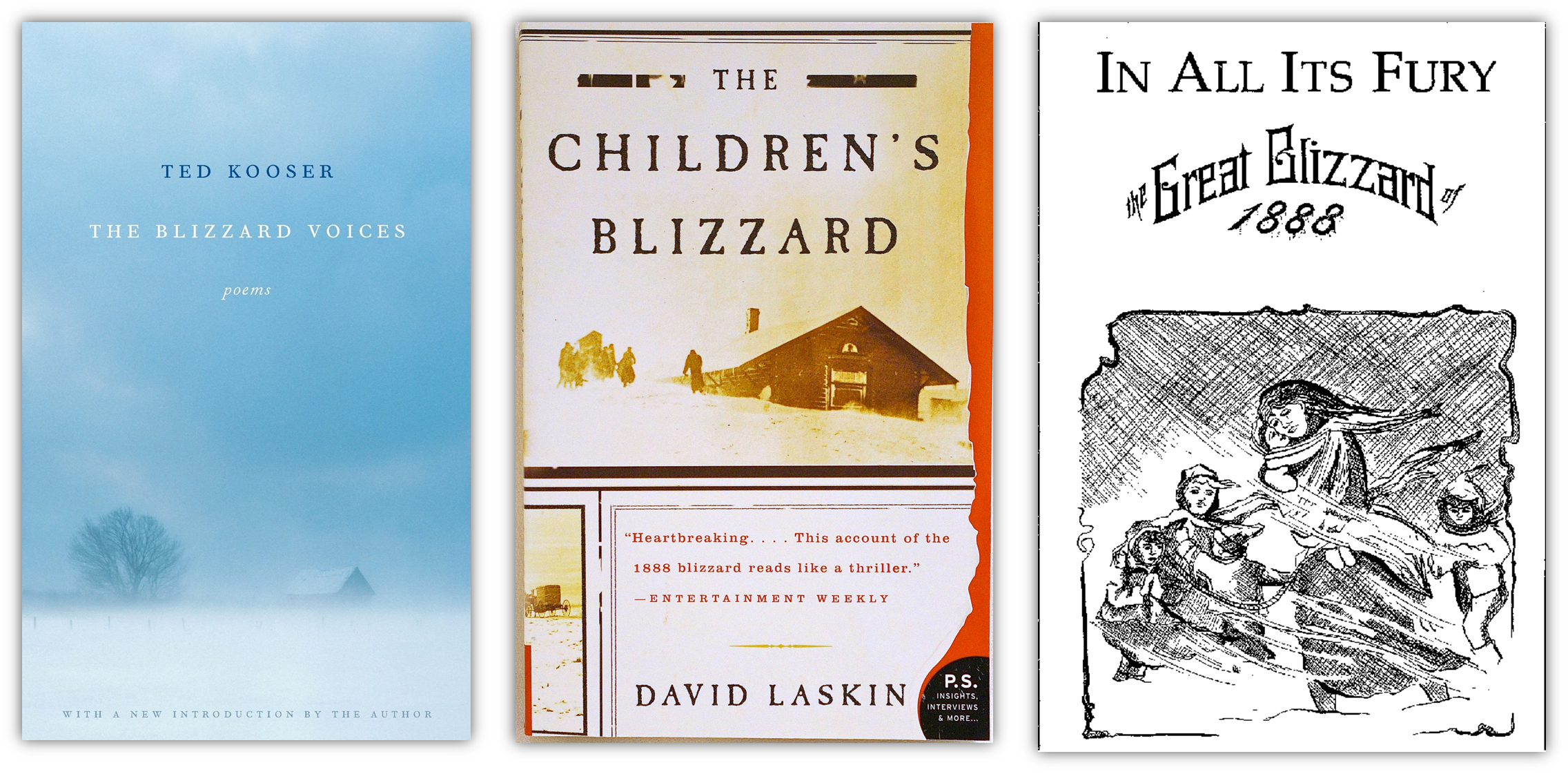 To learn more about the Blizzard of 1888 and the individuals, families, and communities that were impacted by the storm Homestead National Monument recommends these books that provide further information and personal stories.
The Children's Blizzard
- David Laskin
In All Its Fury
- William H O'Gara
The Blizzard Voices
- Ted Koozer
These books are avialbe for purchase throughout the Eastern National Bookstores located at Homestead National Monument of America. For more information please call (402) 223-3514.
Last updated: January 10, 2018