Education Center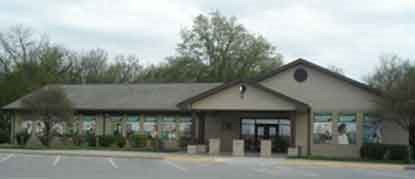 Soon after becoming established, a homesteader's physical act of sowing seeds grew into an intellectual need to sow the seeds of knowledge. Families worked together as a community to meet the social and educational needs of the children.
Homestead National Monument of America uses the Education Center to provide today's visitors the opportunity to meet their quest for further knowledge about homesteading through Hands-on arts and crafts or living history demonstrations, real life science experiences, and distance learning. The Education Center also hosts many temporary exhibits and special programs. Talk to the Ranger in the Education Building [or at the Heritage Center] about these opportunities.
While at the Education Center view the museum displays of tools and farm machinery, and begin your hike onto the Tallgrass Prairie. Nearby is the one room Freeman School house.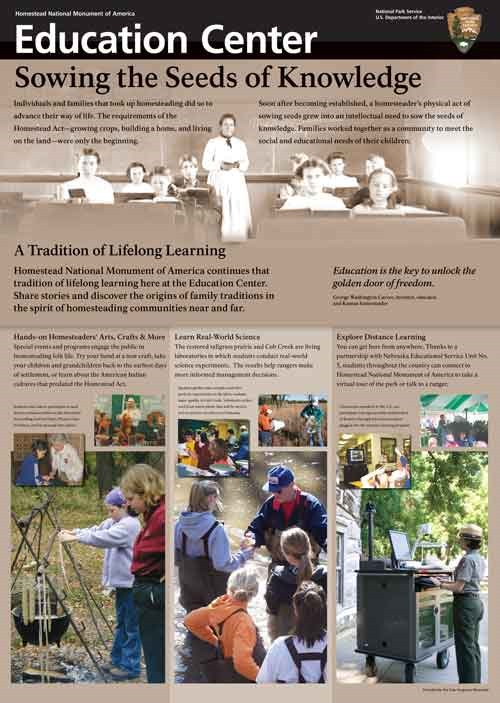 Last updated: July 24, 2021