Videos and Podcasts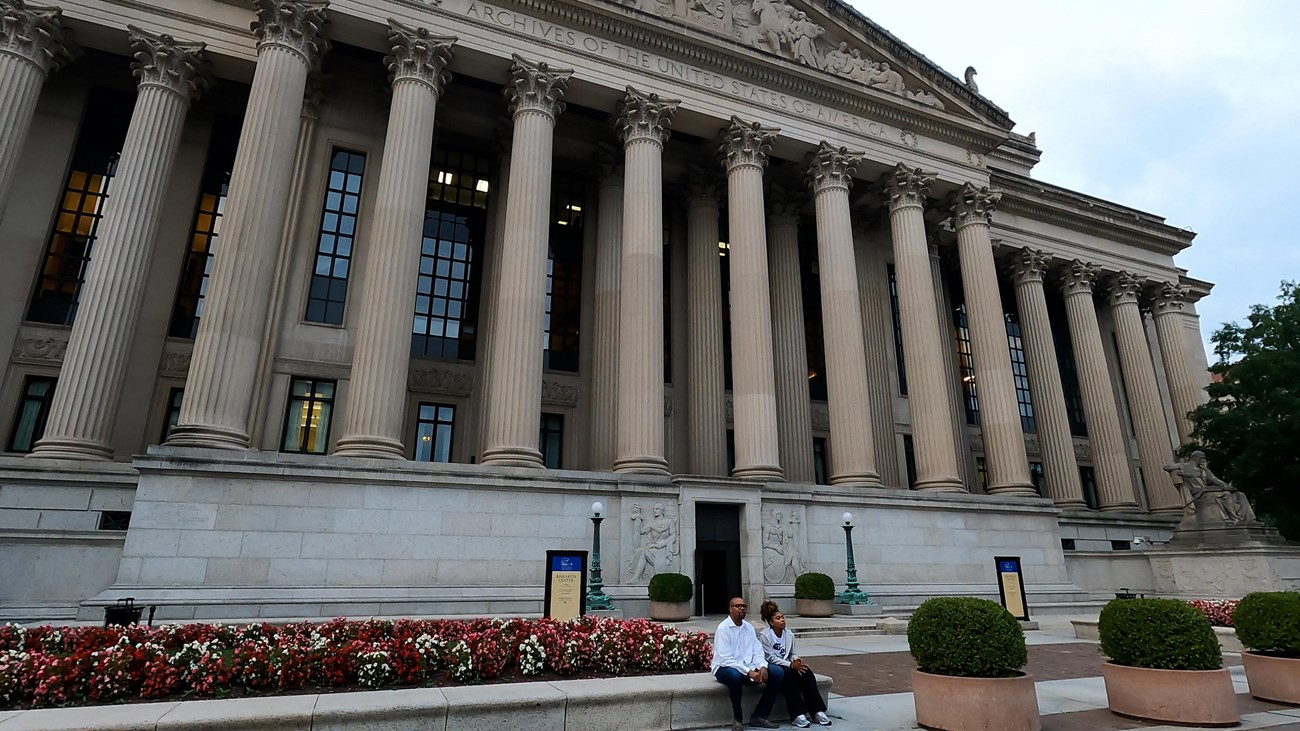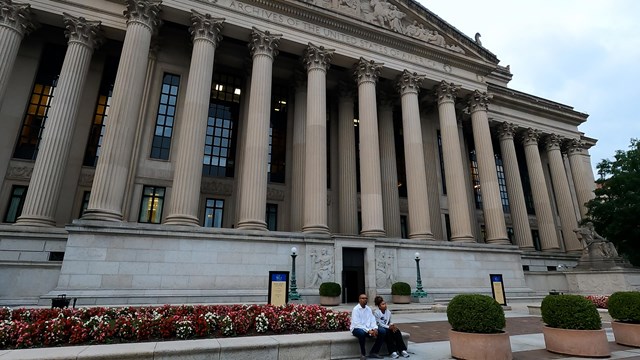 Homestead Roots Deep in the South
A mini-documentary about sharing family history and the discovery of homestead roots in the South.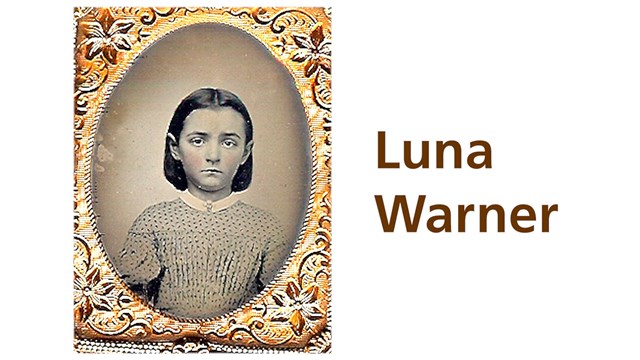 Luna's Diary Video Series
Luna chronicled when her family migrated from Massachusetts to Kansas to homestead.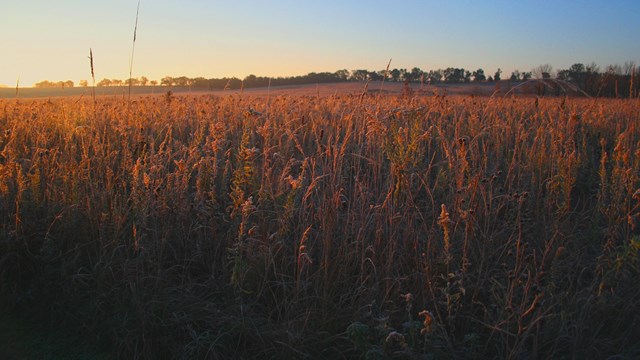 Homestead Story Videos
This video series was produced by Lincoln Public Schools from footage and interviews from the park film Land of Dreams.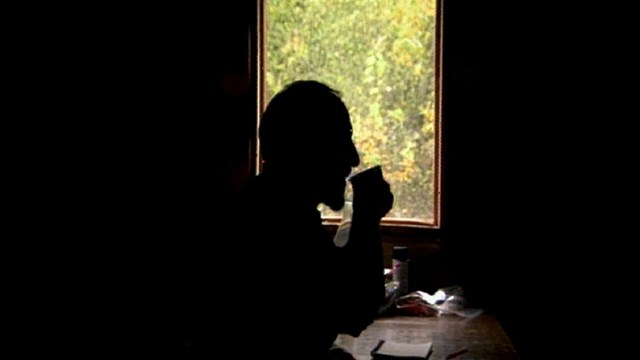 Homesteading America vignettes
Millions of Americans including immigrants, women, and formerly enslaved men and women would make the dream of westward expansion a reality.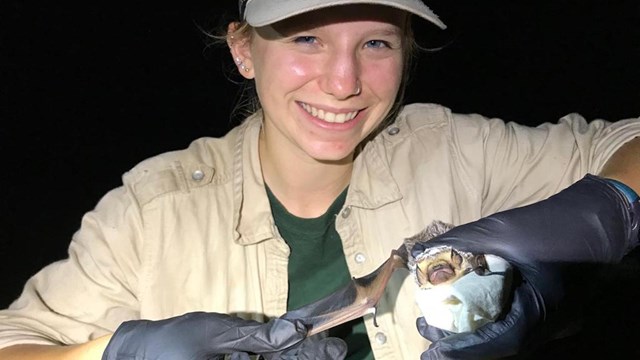 Bat Study at Homestead
Check out this fascinating study about bat life at Homestead.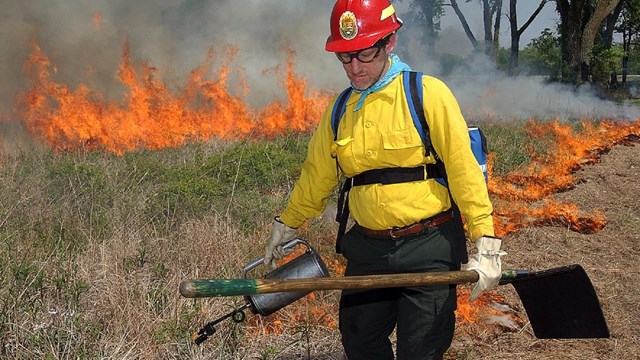 Prescribed Fire at Homestead
Learn how Homestead manages the oldest restored tallgrass prairie in the National Park Service with a very important tool, fire.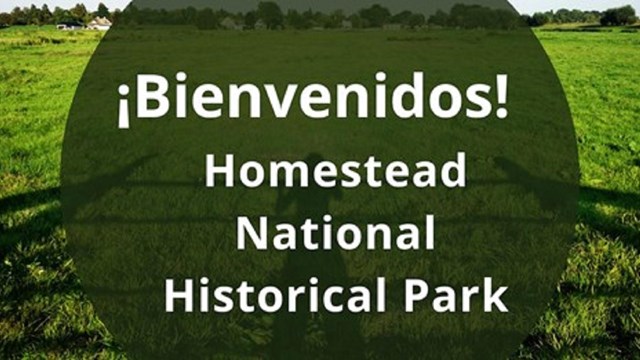 Videos de Homestead en Español
Una introducción al Parque Histórico Nacional de Homestead y historias de colonos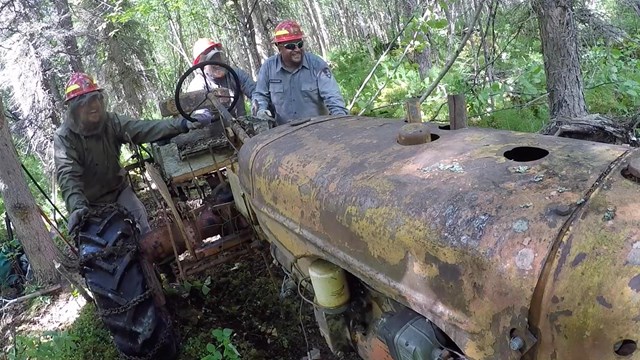 Historic Tractor Saved from Wilderness
Ken Deardorff, the nation's last homesteader's, tractor was saved from the wild's of Alaska.
Cultivating Connections
Descendants of black homesteaders tell their stories for the National Park Service website and repository.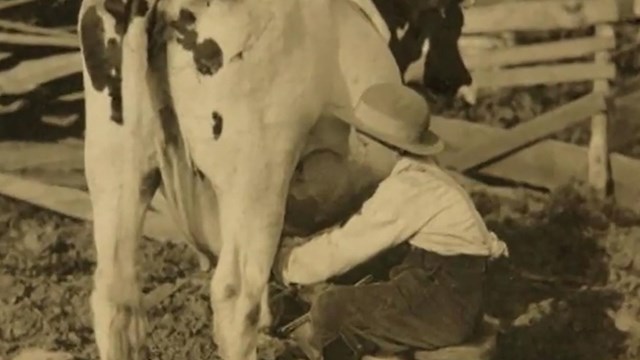 Classic Junior Ranger Videos
These fun videos were featured within Homestead's retired WebRanger online activities. There's much to learn from these oldies but goodies!
Podcasts
HISTORIAN LECTURE SERIES FROM 2008
Historian Todd Arrington talks about Presdient Abraham Lincoln and the Homestead Act, the Oklahoma Land Rush, and George Norris' impact on the nation and the creation of Homestead National Historical Park.
Senator George W. Norris

On March 16, 2008 Historian Todd Arrington gave a program about the life, political career, and accomplishments of Nebraska Senator George W. Norris. Norris represented Nebraska in the U.S. House of Representatives from 1903 to 1912 and in the U.S. Senate from 1913 to 1942.
Remembering the Oklahoma Land Rush

On April 20, 2008 Historian Todd Arrington gave a presentation about the history of the Oklahoma Land Rushes. Topics include: the Louisiana Purchase, the Trail of Tears, the Dawes Act, border towns and surveying the land, firsthand accounts of the land rushes, and Hollywood depictions of the Oklahoma land rush.
NEW PODCAST SERIES COMING SOON!
Please check back as we work to bring you a new podcast series to connect you to the homesteading story and the impact of the Homestead Act of 1862.
Last updated: October 30, 2023