For Kids

Family Friendly Adventures: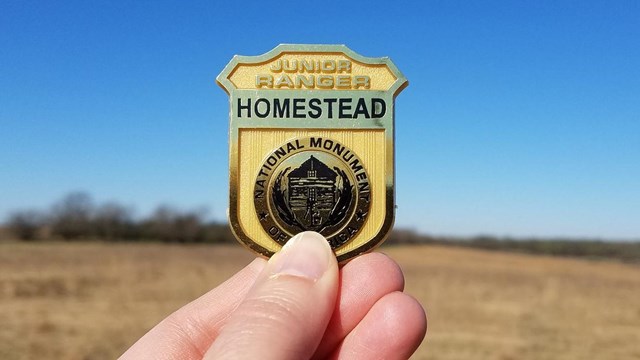 Earn Your Homestead Junior Ranger Badge!
Junior Rangers are special people who are dedicated to their National Parks. Find out how to earn your badge today!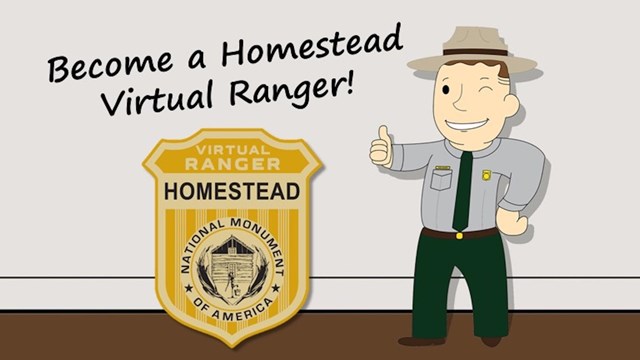 Become a Homestead Virtual Ranger!
Can't make it to Homestead just yet to earn your badge? Visit virtually and earn a downloadable badge!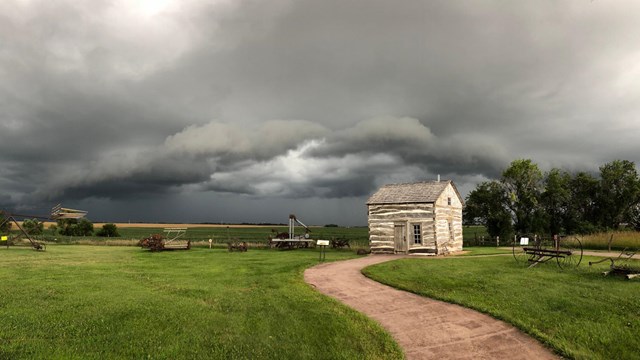 Homestead 360 Virtual Visit
Discover Homestead National Historical Park through 360-degree panoramic photos. Click and drag the images to explore.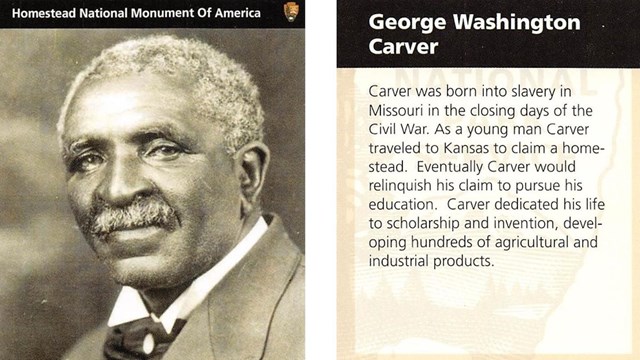 Civil War to Civil Rights Trading Cards
Collect trading cards and learn about the Civil War and civil rights!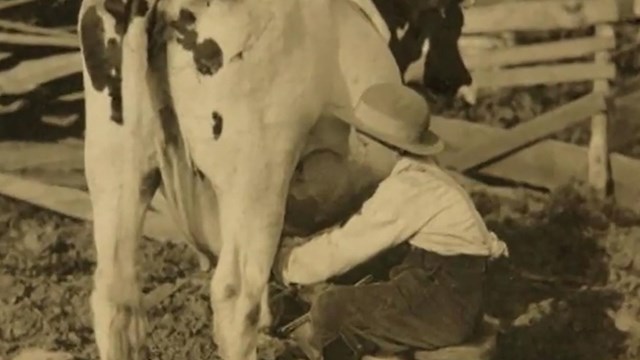 Classic Junior Ranger Videos
These fun videos were featured within Homestead's retired WebRanger online activities. There's much to learn from these oldies but goodies!
Places and Buildings to Explore: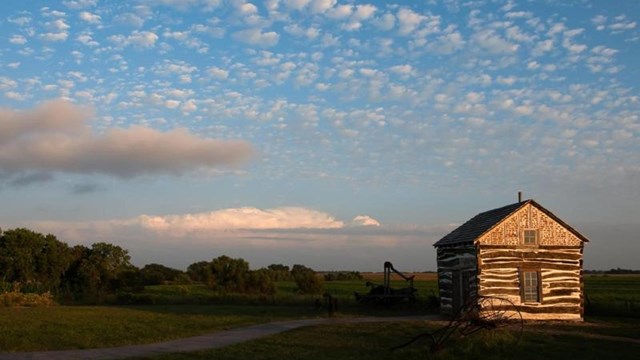 Palmer-Epard Cabin
Visit the Palmer-Epard Cabin and imagine living inside this home, built in 1867.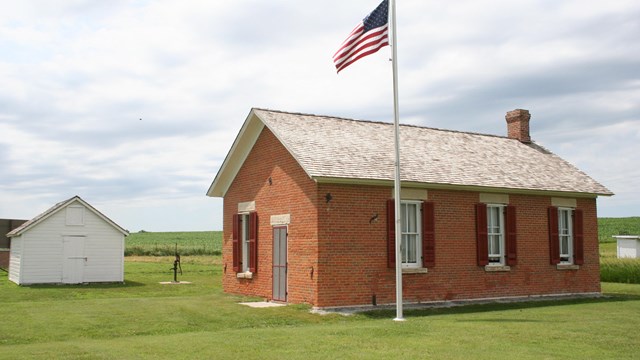 Visit the Freeman School
The historic Freeman School serves as a reminder of the role the schoolhouse played in the history of the prairie frontier.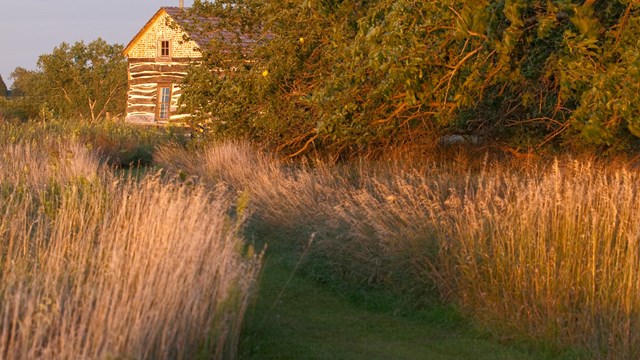 Explore Three Miles of Trails
Social distance, connect with nature, and get some exercise. The trails through tallgrass prairie and Burr Oak woodland are here for you.

Last updated: February 8, 2022