Homestead Story Videos
These seven short educational videos, developed in partnership with Lincoln Public Schools (Nebraska) highlight four primary themes within the Homestead Story; Native Americans, immigration, industrialization and agriculture. As part of this video series you will learn about the first and last Homesteaders, and visit two multi-generation Homestead Families. These videos will promote discussions not only in the classroom, but can be used in multiple other settings or venues. We invite you to enjoy learning about America's epic Homestead Story through these videos, and look for this laws legacy in our lives today. Check out all of the Homestead Curriculum options created for a range of ages and interests!


Over 80,000 Nebraska students will be introduced to the Homesteading Story as a result of the work and generosity of the Friends of Homestead National Historical Park, Lincoln Public Schools, and the Nebraska Press Association.
Eight pages of content are featured in a special bonus section of the May edition of Kid Scoop News and will be distributed to students throughout the state of Nebraska. The engaging, age-appropriate material is designed to encourage reading, leading to academic success.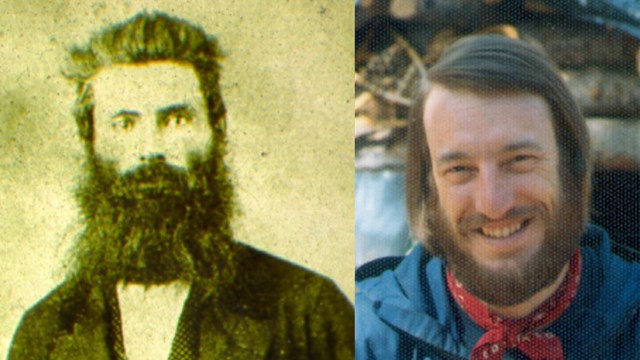 The First and Last Homesteaders
Learn about the first and last homesteaders.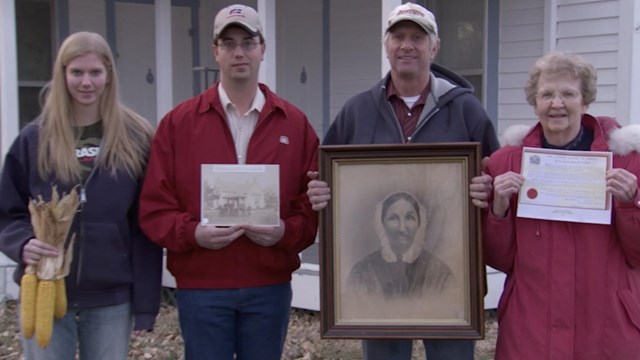 Agriculture Today
Meet two families whose homesteads have been passed down through the generations.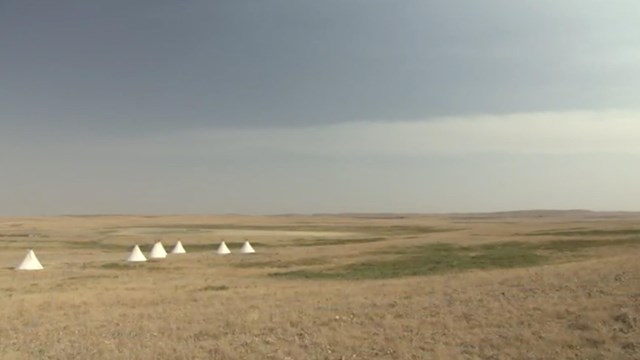 Native Americans and the Homestead Act
The Homestead Act of 1862 granted land claims in thirty states and were the traditional or treaty lands of many Native American tribes.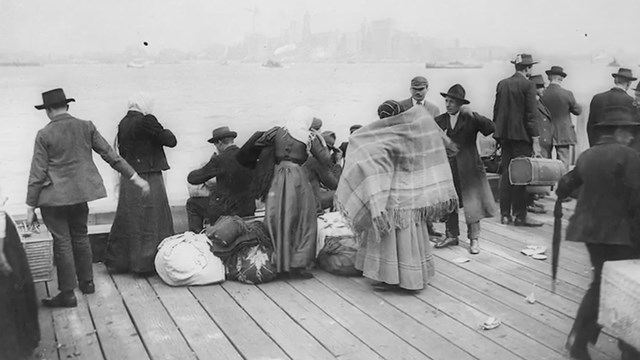 Immigration and the Homestead Act
Immigration patterns dramatically shifted over the course of the Homestead Act.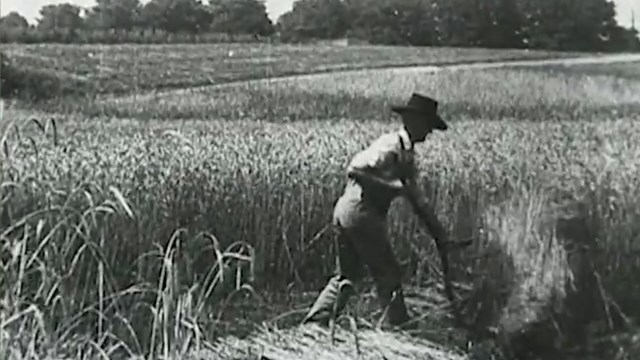 Farming and Industry
A journey with music through the evolution of agricultural tools during the homesteading era.
Last updated: June 9, 2023