Research
Research is constantly being conducted by Homestead National Historical Park to better understand and share personal stories of the homesteading experience and information about its impacts. With the help of many partners around the country, projects are being done to gather and/or study homestead land entry case files, homesteader oral histories, immigration during the homesteading era, the transformation of homestead lands over time, and much more.

Read on to learn about the research being done, how you can contribute, and how you can conduct research yourself on your homesteader ancestors.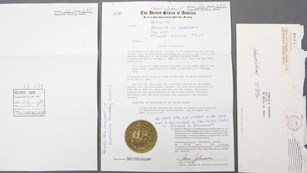 Homesteading Records
Every homesteading claim generated a patent sent and a written record known as a case file. Learn how to find these records.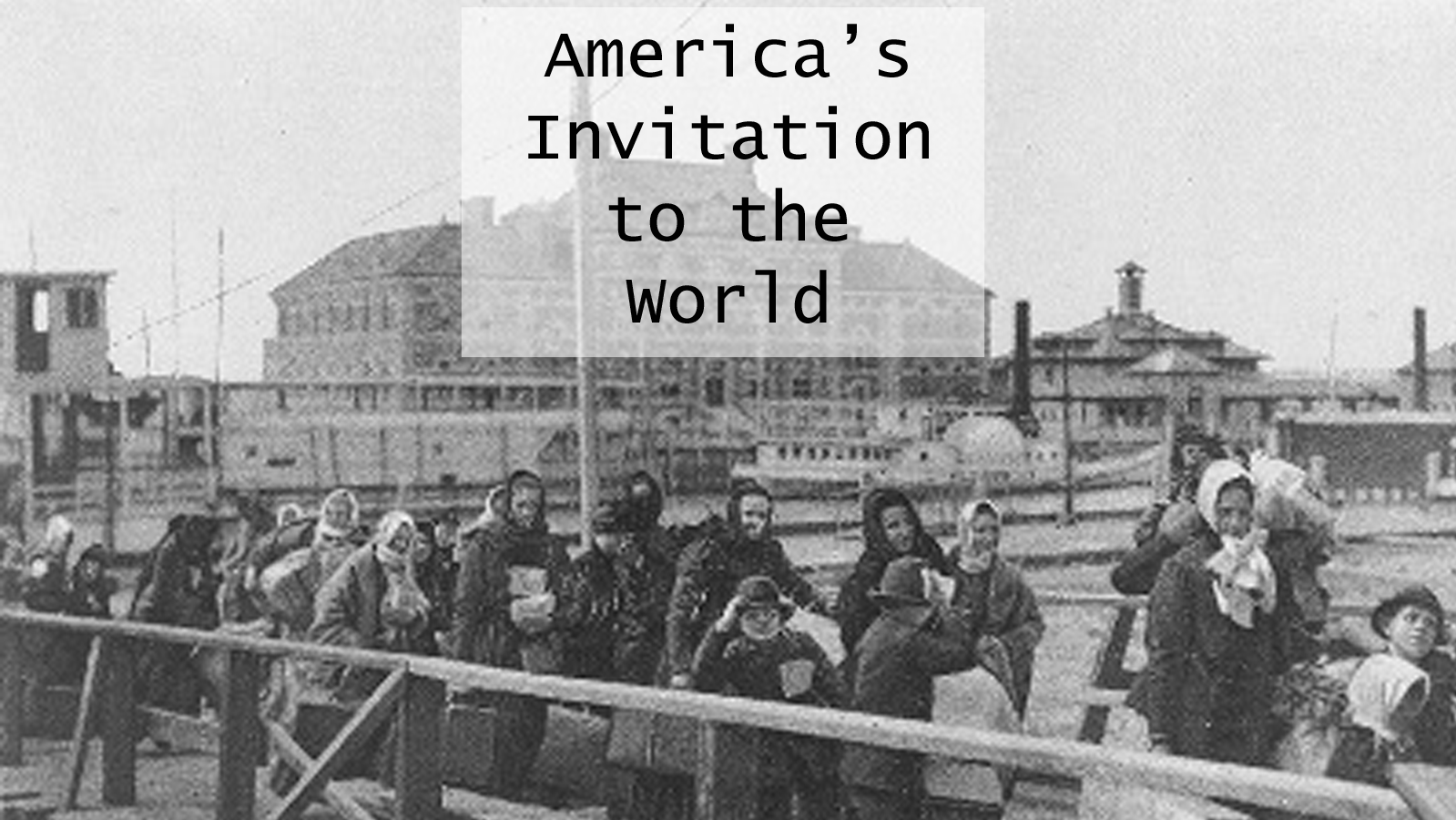 Immigration and the Homestead Act
Was the Homestead Act the First Accommodating Immigration Law in the United States?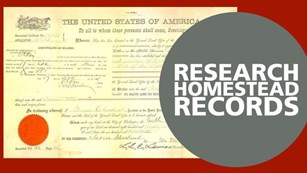 Research Homestead Land Records
Continue your research! Access Homestead Land Record case files today.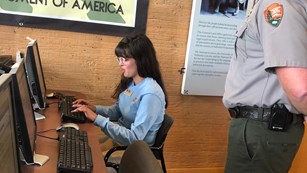 Genealogical and Scholarly Research
Research the digitized homestead records and museum collections at Homestead National Historical Park.
Last updated: February 14, 2021