Places
Visitor Destinations
What is there to see or do at Homestead National Historical Park? There are more places to explore beyond the visitor centers. Check out this virtual tour of the park created in 2016 during the NPS Centennial that highlights areas of interest throughout the park.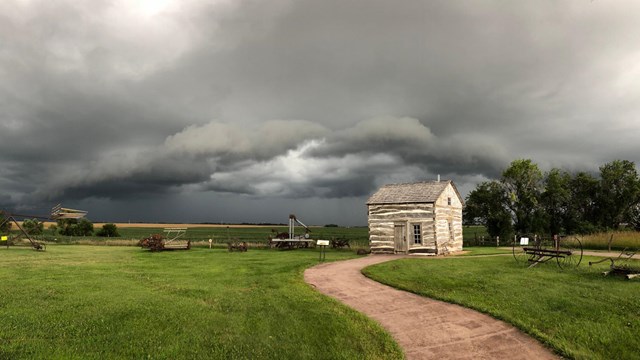 Homestead 360 Virtual Visit
Discover Homestead National Monument of America through 360-degree panoramic photos. Click and drag the images to explore.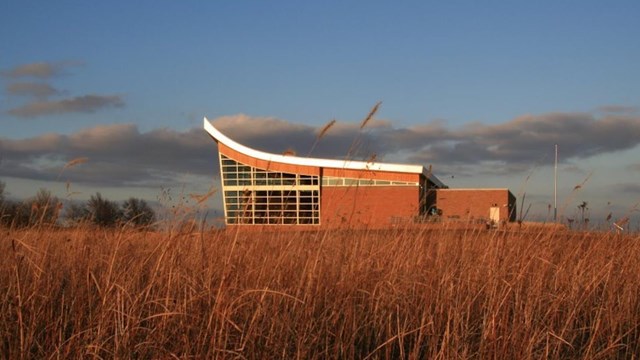 Homestead Heritage Center and Museum
Learn about the complex story of the Homestead Act of 1862 presented at the Homestead Heritage Center.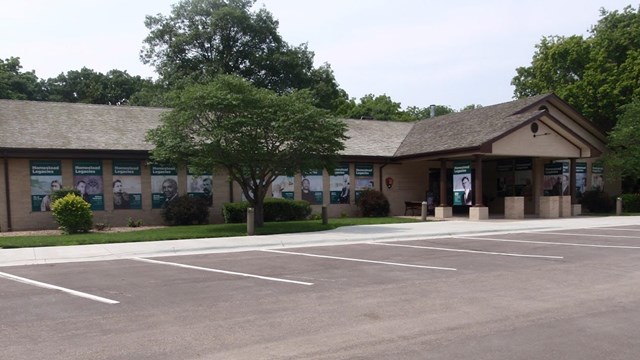 Visit the Education Center
The Education Center is a building that has farm implements and temporary exhibits. This place hosts special events and festivals.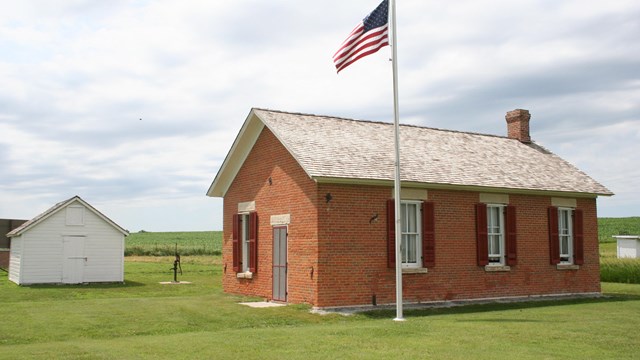 Visit the Freeman School
The historic Freeman School serves as a reminder of the role the schoolhouse played in the history of the prairie frontier.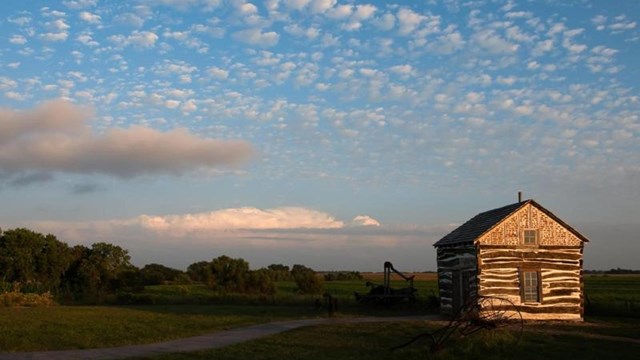 Palmer-Epard Cabin
Visit the Palmer-Epard Cabin and imagine living inside this home, built in 1867.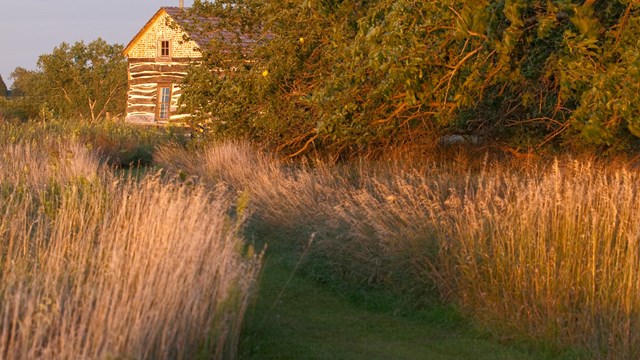 Explore Three Miles of Trails
Social distance, connect with nature, and get some exercise. The trails through tallgrass prairie and Burr Oak woodland are here for you.
Legacies of the Homestead Act

Millions of people homesteaded across the United States of America. Some homesteads are still being farmed by descendants of homesteaders today. Others have been preserved by federal or state agencies including the National Park Service.
Homesteads around the United States
Last updated: February 27, 2021