Educational Opportunities at Homestead
Plan a field trip to Homestead National Historical Park!

Each year teachers throughout southeast Nebraska and beyond bring their students to Homestead National National Historical Park to learn about our Nation's epic homestead story through hands-on activities.

While many classes find their way to Homestead in a big yellow school bus, thousands of students also travel to the park through fiber, learning about our story through distance learning technology. Learn more about these opportunities below.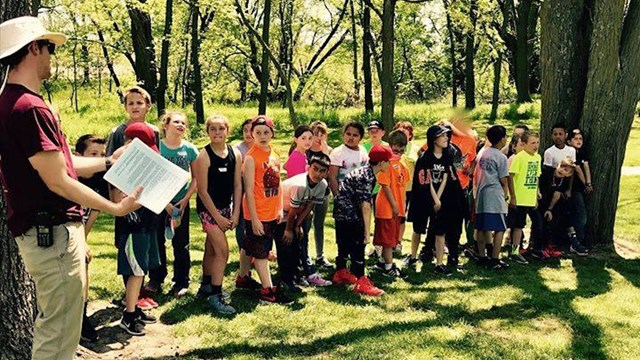 Plan a Field Trip to Homestead!
Bring your class to Homestead for hands-on learning opportunities!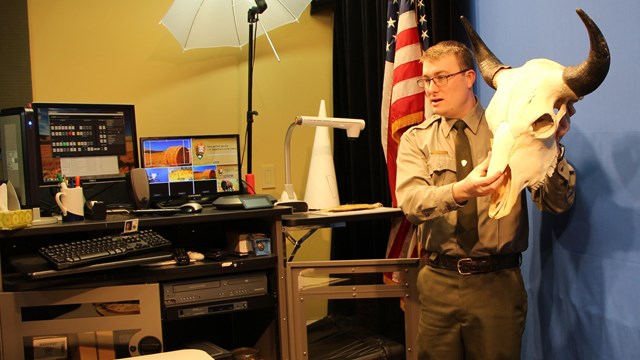 Curriculum for all ages at Homestead
Learn about online and distance learning opportunities available through Homestead National Historical Park!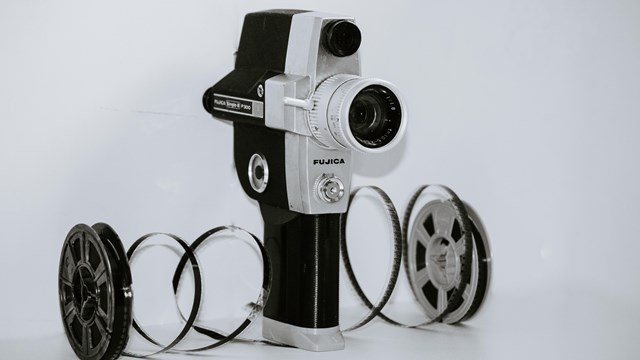 Educational Videos
Discover videos that compliment curriculum of all age levels.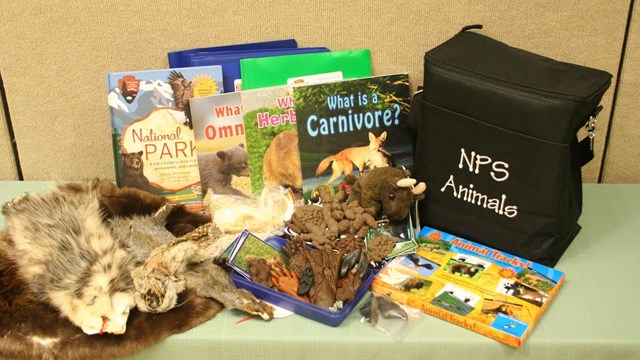 Request a Traveling Trunk
Homestead offers traveling trunks with curriculum to fit your students needs. Enhance your students learning with these hands-on activities.
Last updated: March 4, 2023