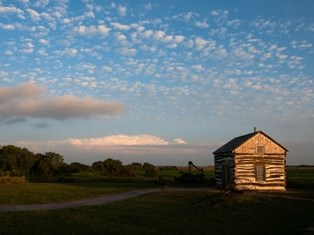 2018 Artist-in-Residence Program Details



Wanting to apply? Download the 2018 Artist in Residence Brochure for more information on what to include with your application!
Application Deadline : January 31, 2018
Residency requirements:
Explore Homestead's historical and natural themes through your work.

Present one public program.

Donate one piece of artwork to the park's collection.
Application Requirements:
Completed volunteer form
Statement of Purpose - Please explain what you hope to accomplish during your residency, how you plan to use park themes in your work, and what you hope to contribute as a program and donation.
List of desired dates - please be specific.
List of exhibitions and/or teaching experiences.
Samples of artwork (no originals) - Please send prints or digital copies of 6 images.
Contact information for 3 professional references