Educational Videos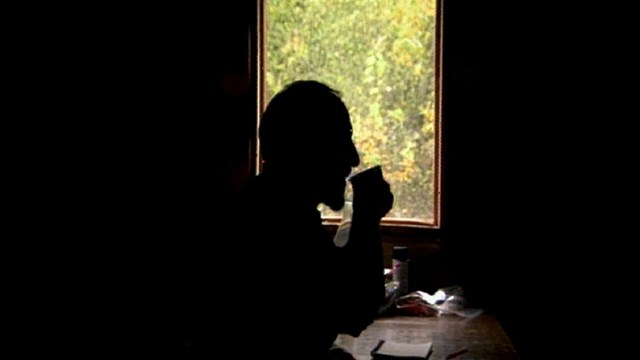 Homesteading America vignettes
Millions of Americans including immigrants, women, and formerly enslaved men and women would make the dream of westward expansion a reality.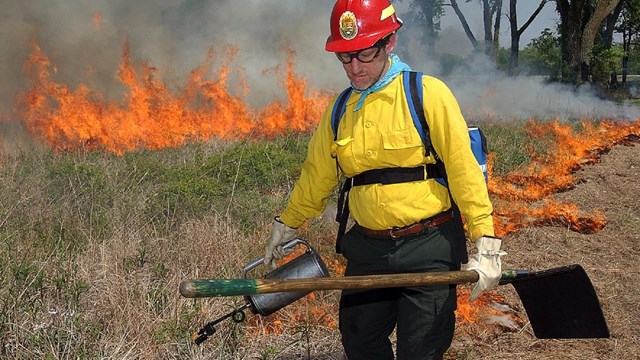 Prescribed Fire at Homestead
Learn how Homestead manages the oldest restored tallgrass prairie in the National Park Service with a very important tool, fire.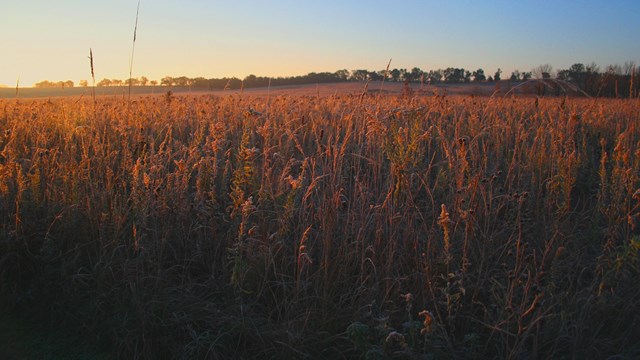 Homestead Story Videos
This video series was produced by Lincoln Public Schools from footage and interviews from the park film Land of Dreams.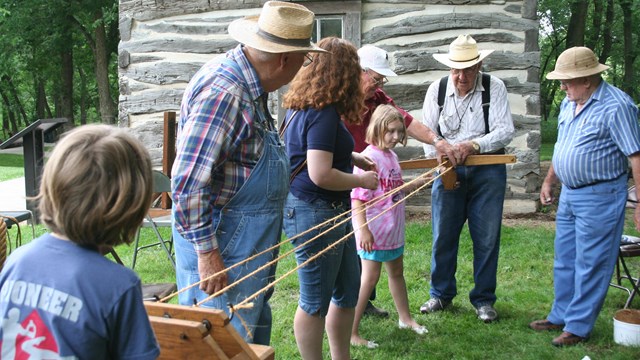 How to Make Rope
This video shares the skill of ropemaking.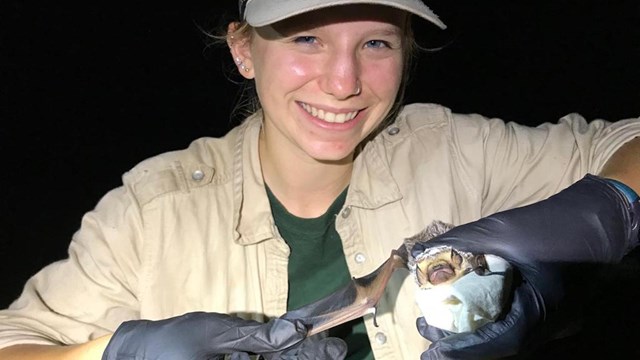 Bat Study at Homestead
Check out this fascinating study about bat life at Homestead.
Last updated: December 5, 2022