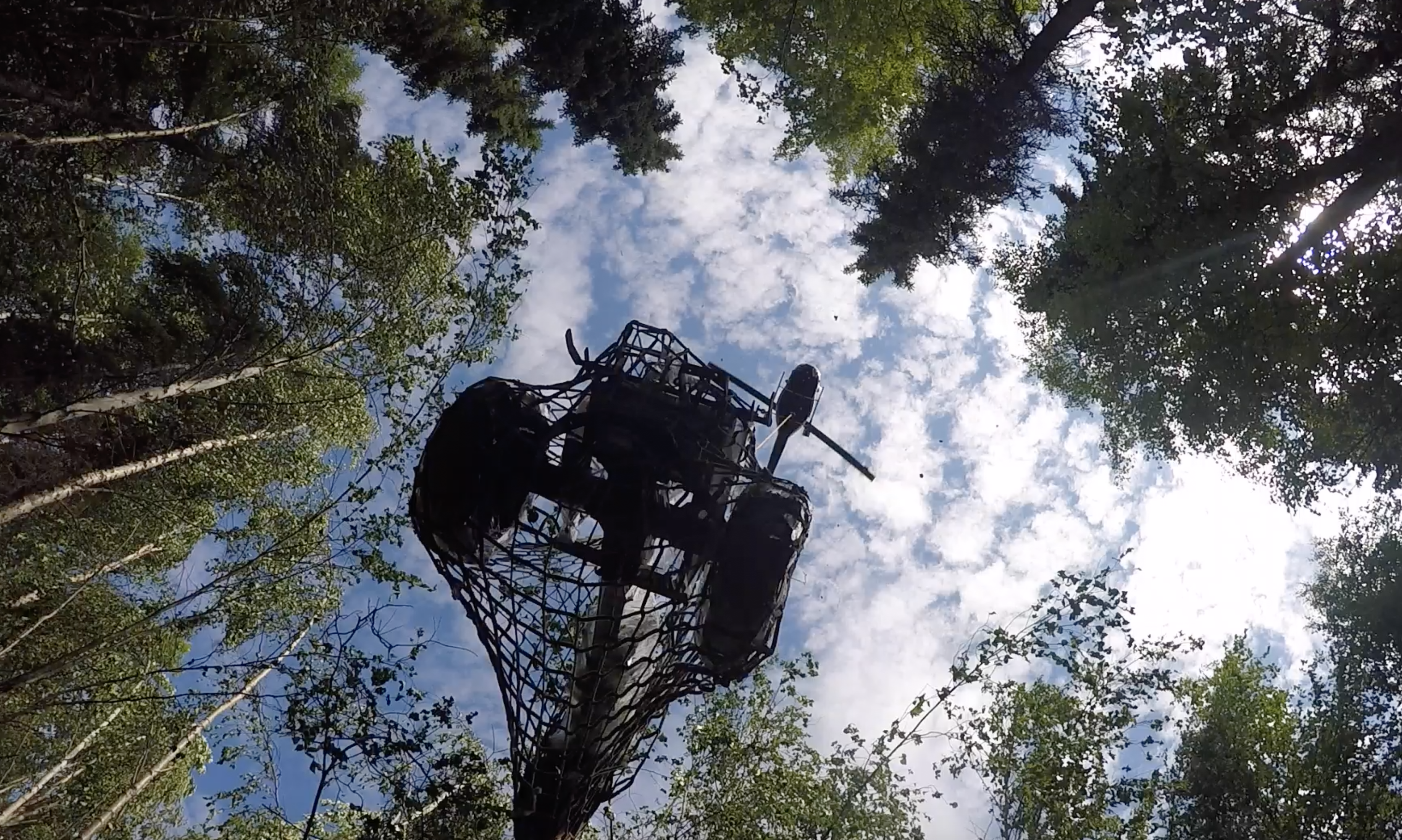 The closing of homesteading in Alaska in 1986 marked the end of America's homesteading era. Homesteading had ended ten years earlier in the rest of the country. The final Homestead Act patent was issued to
Ken Deardorff
for his claim deep in the Alaskan interior.
This 1945 Allis-Chalmers tractor was used by Deardorff on his homestead along the Stony River—about 200 miles west of Anchorage. To get it to his homestead the tractor was disassembled and flown in three separate loads to a location near his home. He then hauled it the rest of the way to his claim by dog sled. Once it was reassembled, Deardorff used the tractor to pull up hundreds of tree stumps to clear the land for farming to prove up on his homestead claim.
The tractor was retrieved from Deardorff's homestead in June 2017 and has been conserved to stop further deterioration.

The effort to retrieve, conserve and dispay this historic tractor was made possible by
Dr. C.T. Frerichs
and is on permanent display at the Heritage Center.