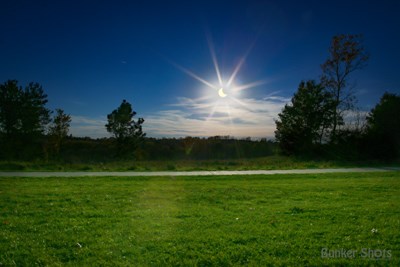 Two and a Half Minutes in the Shadow.
Make it Last Forever!
Attention photographers of all skill levels! On August 6th at 2:00 pm at Homestead's Education Center join photographer Brad Goetsch for a free workshop about photographing the solar eclipse.
Brad will share resources he has gathered and how to plan for photographing a total solar eclipse. Learn the "Where" "When" and "How" elements of photographing a solar eclipse as well.
This two hour session will include an indoor information portion and an outdoor
practice hands on session at Homestead's Education Center. Bring your gear to practice if you have it!
Brad will share information about equipment that he would use on the inexpensive side and also share what is out there for the folks dedicated to solar observation/photography, too.
To learn more information about Brad, photographing eclipses; gear and more visit this link to Brad's website:
http://www.bunkershotsphotography.com/the-great-american-eclipse