Black Homesteaders
Cultivating Connections
Descendants of black homesteaders tell their stories for the National Park Service website and repository.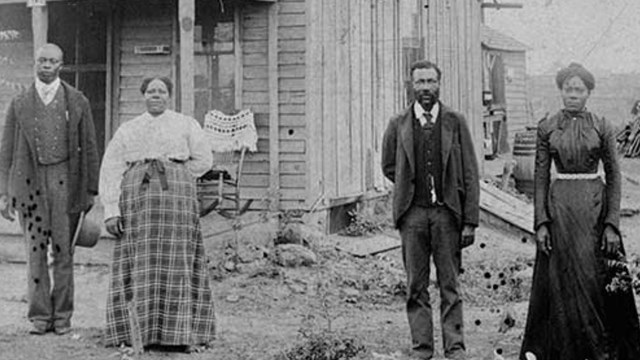 Study Focuses on Black Homesteading
Discover the stories of six Midwest Black homesteader colonies.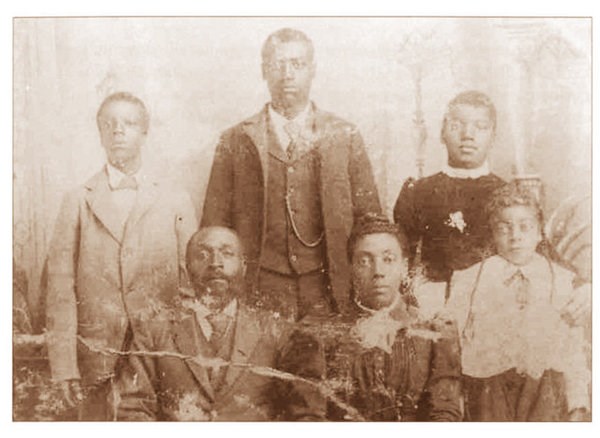 The promise of land brought homesteaders across the nation. Many black homesteaders came in groups or colonies. The homesteaders created all-black or mostly-black self-governing rural communities. The histories of these communities combine national and regional themes which reveal new dimensions about slavery, black migration, education, liberty, and the earliest iterations of what we now refer to as the Civil Rights Movement.

"This is a deeply American story, a story of migration, risk taking, immense toil, hardship, sacrifice, courage in the face of long odds, disappointment, joy, and for many, triumph. It is above all an account of human persistence and achivement."
- Black Homesteaders in the Great Plains
Historic Photos & Papers
Learn more about the lives of black homesteaders through photographs and documents related to their lives including homesteading case files stored at the National Archives.
Explore Primary Documents!
Last updated: February 13, 2023