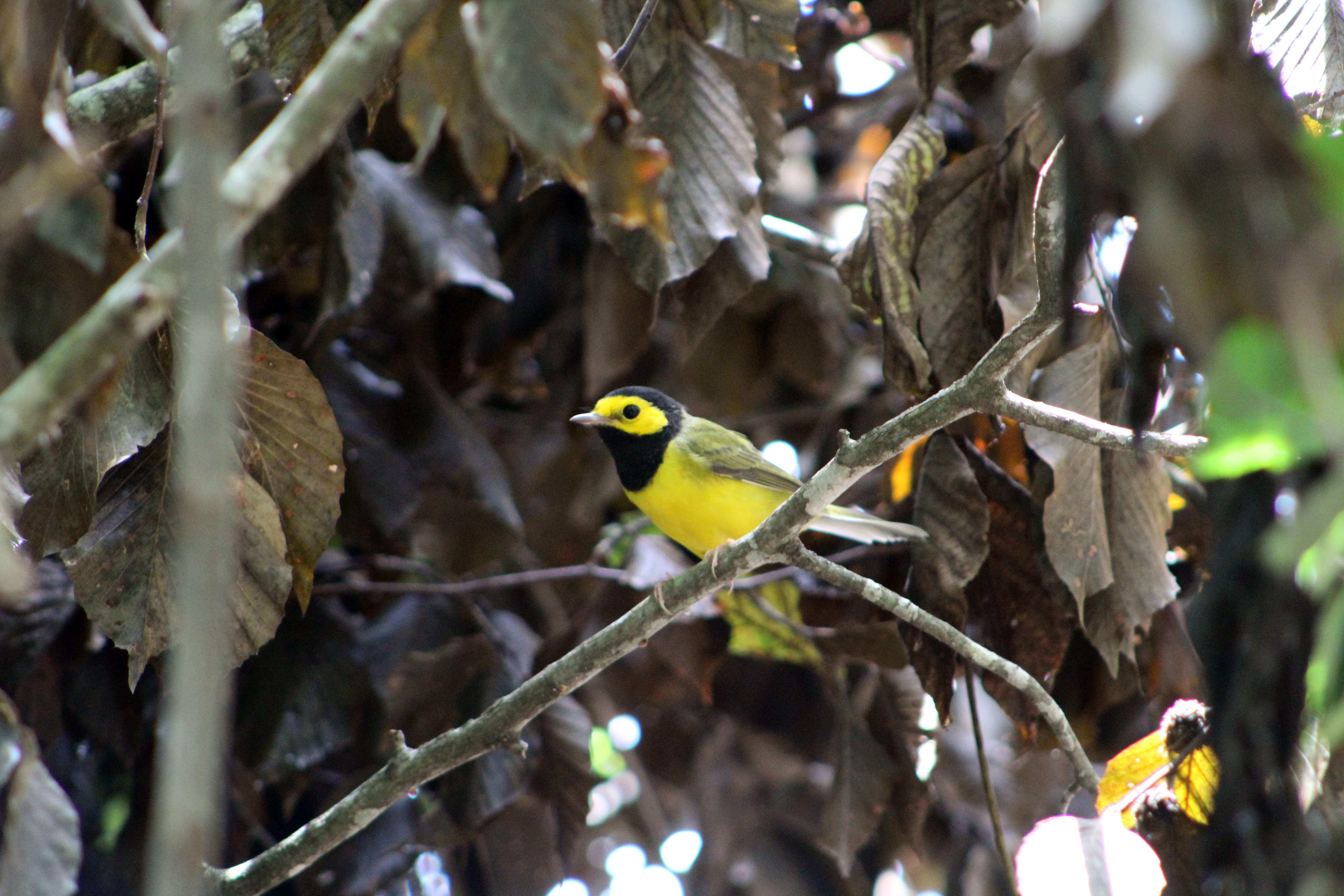 News Release Date:
April 25, 2018
Contact: Stacy Speas, 256.234.7111
Contact: Eric Frey, 256.234.7111
Superintendent Barbara Tagger invites the public to visit Horseshoe Bend National Military Park during the month of May to learn more about the history and wildlife associated with Horseshoe Bend.  "All of our programming is free and open to the public.  National Parks belong to all Americans, so come and visit anytime."
Birding for Beginners
Sunday, May 13, 2018 at 8:00 a.m.
On May 13 at 8:00a.m., meet a park ranger in front of the visitor center for Birding for Beginners.  Discover spring migrants passing through Horseshoe Bend, as well as year-round residents.  Please bring binoculars, water, sunscreen and insect repellent.  The park has a few pairs of binoculars to lend.  This walk is mildly strenuous and will last 1 ½-2 hours.  The program will be cancelled in case of inclement weather.
Causes and Consequences: The Battle of Horseshoe Bend
Saturdays and Sundays at 2:00 p.m.
Every Saturday and Sunday at 2:00 p.m. join a park ranger at the Horseshoe Bend Visitor Center for a 20-30 minute talk.  An optional walk to the battlefield follows.  The talk will take place rain or shine.  The walk to the battlefield is weather and staffing dependent.  
As always, programs are family-friendly and FREE to the public.  
Horseshoe Bend National Military Park is located 12 miles north of Dadeville on Alabama Highway 49.       
-NPS-