Education and Training
The National Park Service offers tools for teachers of all levels and students of all ages to teach and learn about history, historic preservation, and American heritage and culture. Explore the resources below and discover our rich collections of classroom lesson plans, professional development opportunities, college-level historic preservation course outlines, toolkits for grassroots and professional preservationists, and more.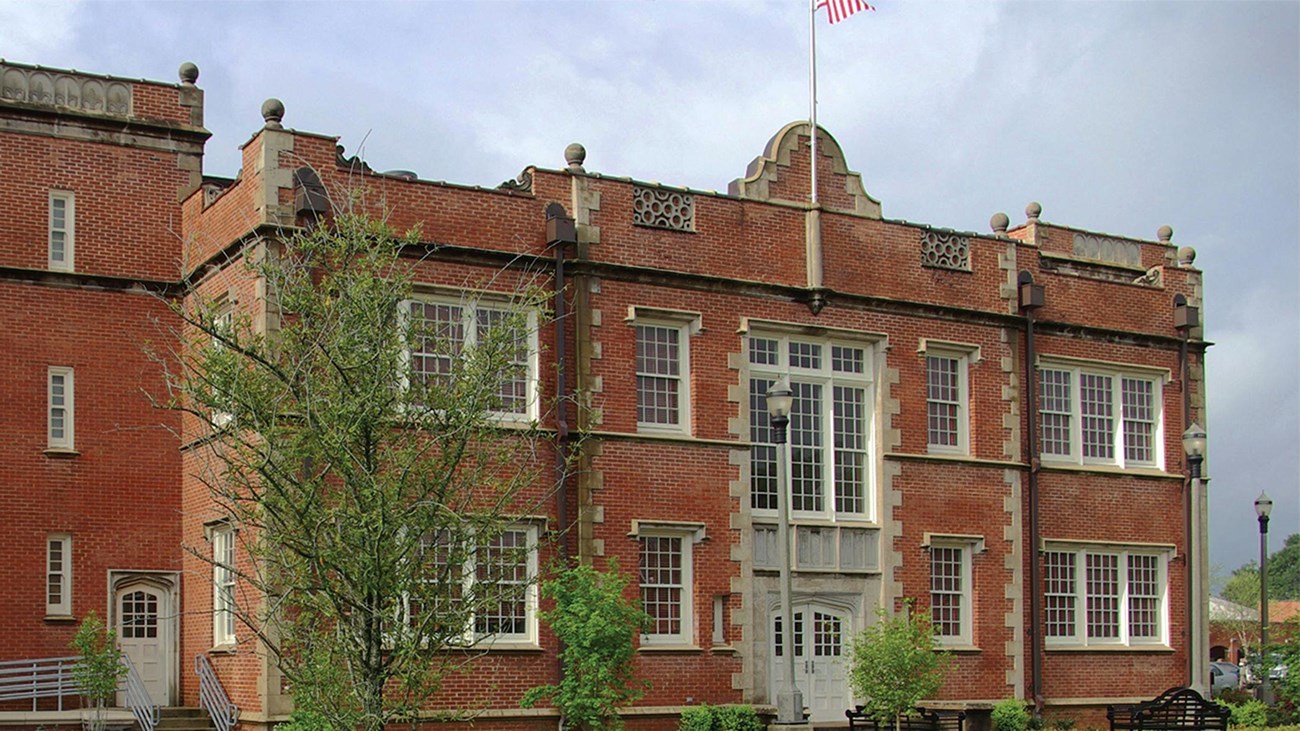 NCPTT
The National Center for Preservation Training & Technology supports research, technology transfer, training, and education.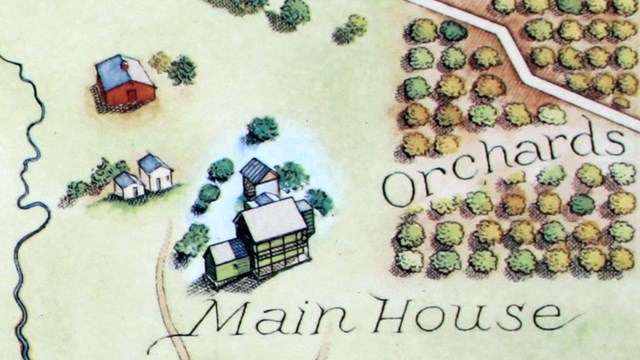 Teaching with Historic Places
Teaching with Historic Places is a lesson plan series and place-based learning initiative at the National Park Service.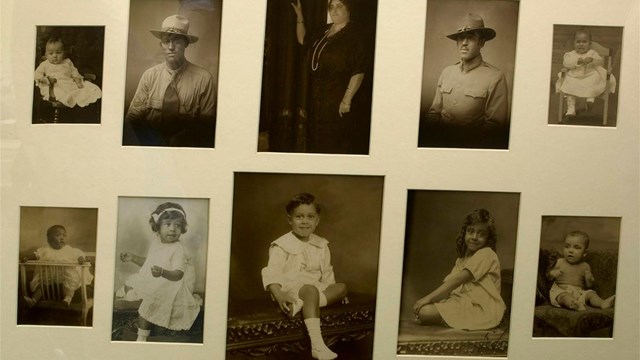 Teaching with Museum Collections
Teaching with Museum Collections offers lessons based on objects found at NPS museums across the country.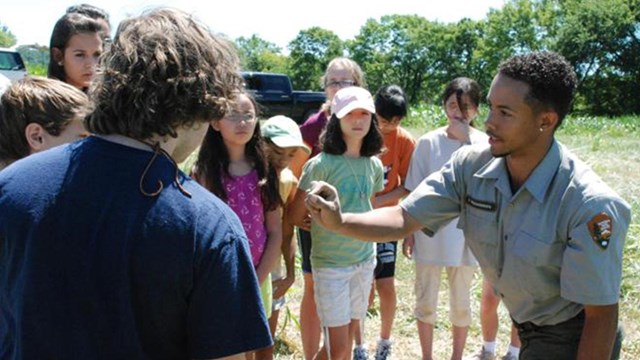 Teach and Learn with Archeology
Archeology can teach history, culture, math, geography, and citizenship. Visit to discover how you can learn from it and teach with it.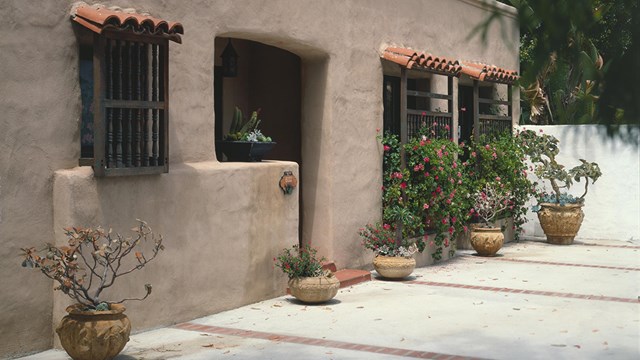 Learn to Preserve with TPS
Learn how to be a preservationist with these resources from Technical Preservation Services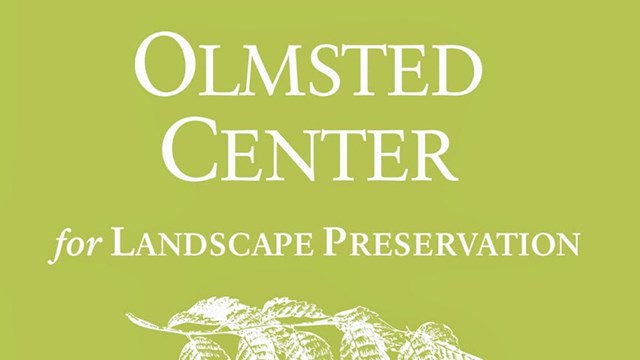 Train with the Olmsted Center
Find programs and opportunities in cultural landscape preservation principles and practices at the Olmsted Center for Landscape Preservation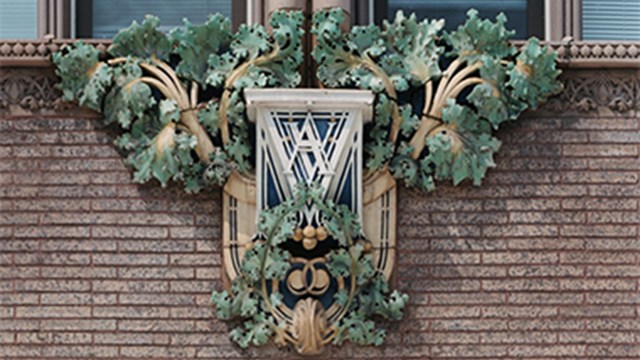 Cultural Resources Youth Programs
Cultural Resources Youth Employment Programs promote inclusivity and diversity in the cultural resources workforce through internships
Last updated: October 1, 2022