American Stories Past and Present
The National Park Service with its rich cultural resource programs preserves the stories of all Americans reaching back to the Paleo-Indians first setting foot in North America 12,000 years ago leading up to our nation's present diverse and complex cultures.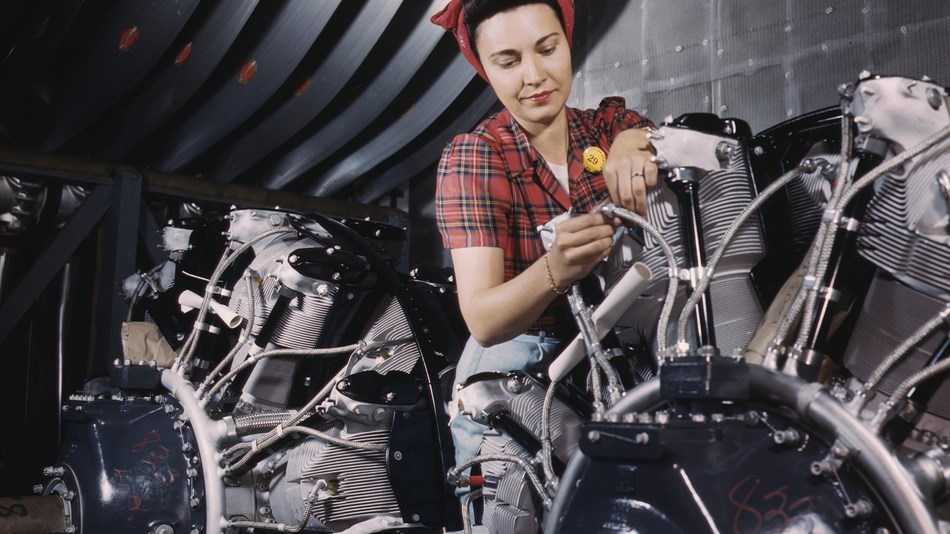 Telling All Americans' Stories
These stories and sites are multi-faceted projects explore the legacies of all Americans, including underrepresented groups.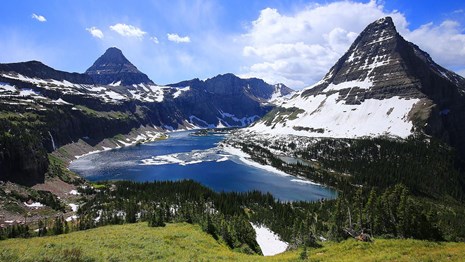 National Register Celebrates Park Week
National Park Week is proclaimed annually by the President as a week for celebration and recognition of National Parks.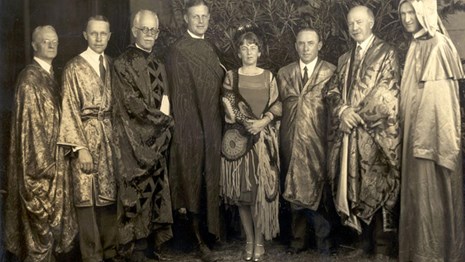 The Woman Who Saved the Everglades
Marjory Stoneman Douglas victory "The Everglades: River of Grass", published in 1947 -- the year Everglades National Park was established.
Last updated: April 18, 2016