Park Planning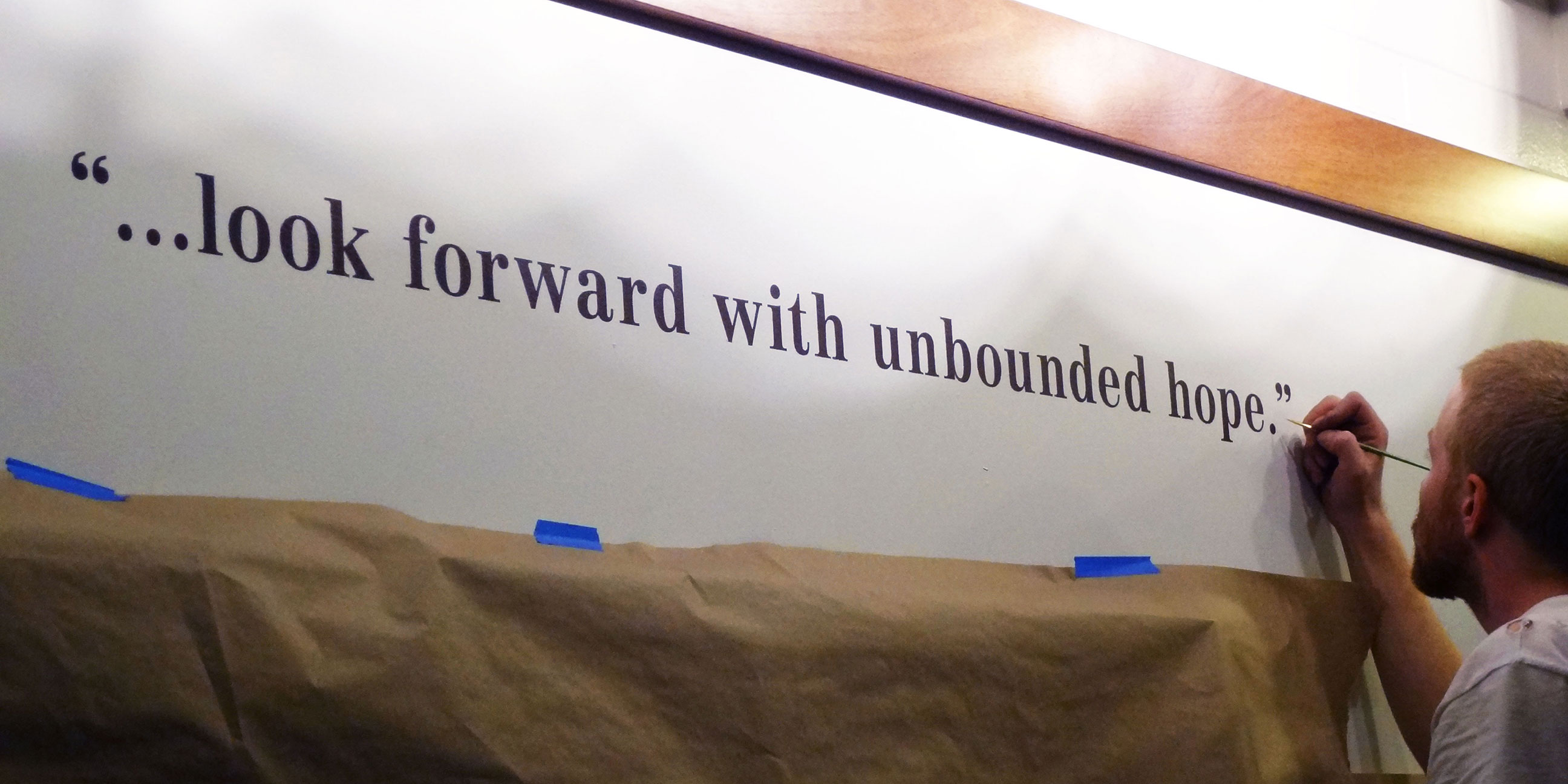 Planning, Environment & Public Comment
The National Park Service uses planning and environmental documents to help guide management of park. The Planning, Environment, & Public Comment (PEPC) website provides for public involvement in the NPS planning process.
Park Plans
These plans, along with historical and scientific research, guide the management of Herbert Hoover National Historic Site. Many of the plans are large documents that may take some time to open.
General Management Plan
The General Management Plan and Environmental Assessment, 2004 is the primary planning document for Herbert Hoover National Historic Site.
Visitor Services and Interpretation
The Long-range Interpretive Plan, 2009 is a planning guide for the park's visitor services, interpretive products, and educational programming.
Natural Resources
The Prairie Management Plan, 2003 outlines strategies for managing the restored tallgrass prairie. Read more about prairie management »
The Fire Management Plan, 2007 addresses wildfire suppression and use of prescribed fire in the prairie.
The Hoover Creek Stream Management Plan and Environmental Impact Statement, 2006 examines alternatives for mitigating flooding and erosion of Hoover Creek that threaten both the National Historic Site and the Presidential Library and Museum. Read more about stream management and watershed planning »
The Heartland Invasive Plant Management Plan and Environmental Assessment, 2013, along with appendices and a finding of no significant impact establishes a cooperative program to control invasive plants at Herbert Hoover and 14 other national parks in the central states.