Directions
Finding Hawai'i Volcanoes National Park
Hawai'i Volcanoes National Park is located on the island of Hawai'i.

From Hilo: 30 miles southwest on Highway 11 (45 minute drive)
From Kailua-Kona: 95 miles southeast on Highway 11 (2 to 2.5 hour drive), or 125 miles through Waimea and Hilo via highways 19 and 11 (2.5 to 3 hours).
From Waikoloa: 90 miles southeast on Highway 200 (2 hour drive).

There is no shuttle bus or public transportation within the park. Ride sharing companies will often not come to the park for pick-up.

Park Headquarters are located at Kīlauea Visitor Center
Latitude/Longitude - 19.429496, -155.257103 (external link)
Getting to Hawai'i Island
Hilo Airport is serviced by inter-island carrier Hawaiian Airlines. Kona Airport is served by inter-island carriers Mokulele and Hawaiian Airlines.
More information about current airlines servicing the Hilo Airport can be found here: http://hawaii.gov/ito/customer-service/airlines-at-ito
More information about current airlines servicing the Kona Airport can be found here: http://hawaii.gov/koa/customer-service/airlines-at-koa
Rental Cars
Rental cars may be reserved at both Hilo and Kona airports. At various locations on the island, the public bus (Hele On Bus), commercial tour buses, taxis, motorcycles, and bicycles are available. No rental vehicles or bicycles may be obtained in the park.
Public Transportation
Hele On Bus is a public bus service with limited routes. There is no public transportation or shuttle service available within the park.

Rideshare apps can be extremely difficult to use within the park, with extremely limited availability.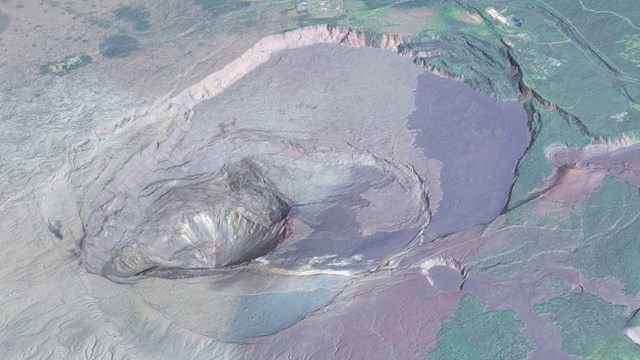 Maps
View and download maps of the park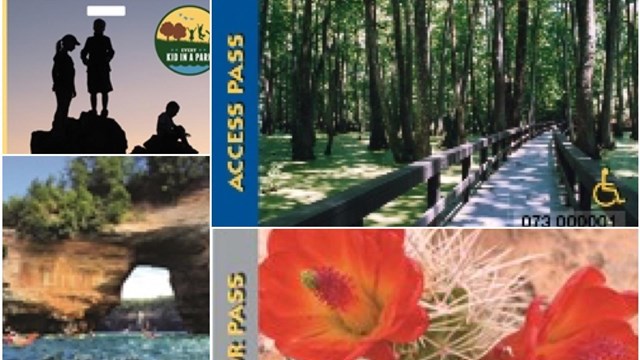 Fees & Passes
Hawai'i Volcanoes National Park charges entry fees which are used to help maintain park infrastructure and support visitor services.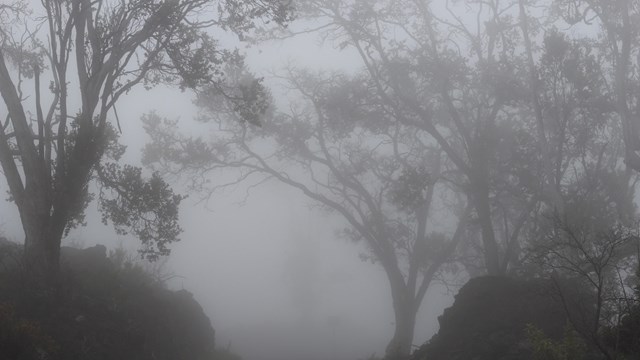 Weather and Climate
Be prepared for the island's unpredictable weather.


Last updated: September 30, 2021