Design Your Own Arrowhead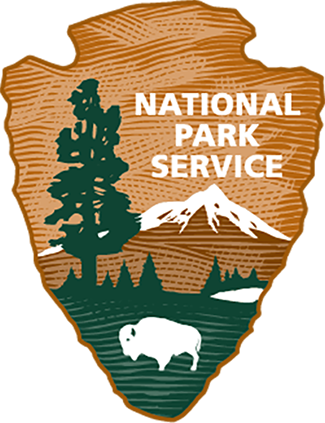 The National Park Service Arrowhead
Symbols:
• Tree for plants and vegetation
• Bison for wildlife
• Lake for water and recreation
• Mountain for scenery land conservation
• Arrowhead shape to remind us of the importance of culture

Although it has changed slightly over the years, the arrowhead has been the official National Park Service emblem since July 20, 1951. It is used on Ranger uniforms, park signs, publications, and as a symbol of America's national parks.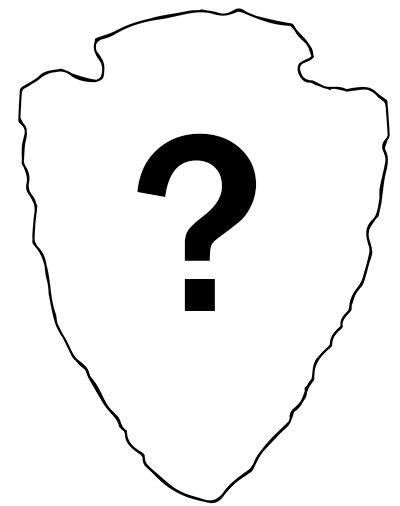 Design Your Own!
1.
Download and print the blank arrowhead
(PDF, 150 KB)
2. Draw and color your own symbols
3. With the permission of a parent or guardian, scan or take a photo of your creation and e-mail it to havo_education@nps.gov to be mailed a Junior Ranger sticker! Be sure to include your mailing address.
Last updated: July 15, 2021