Donate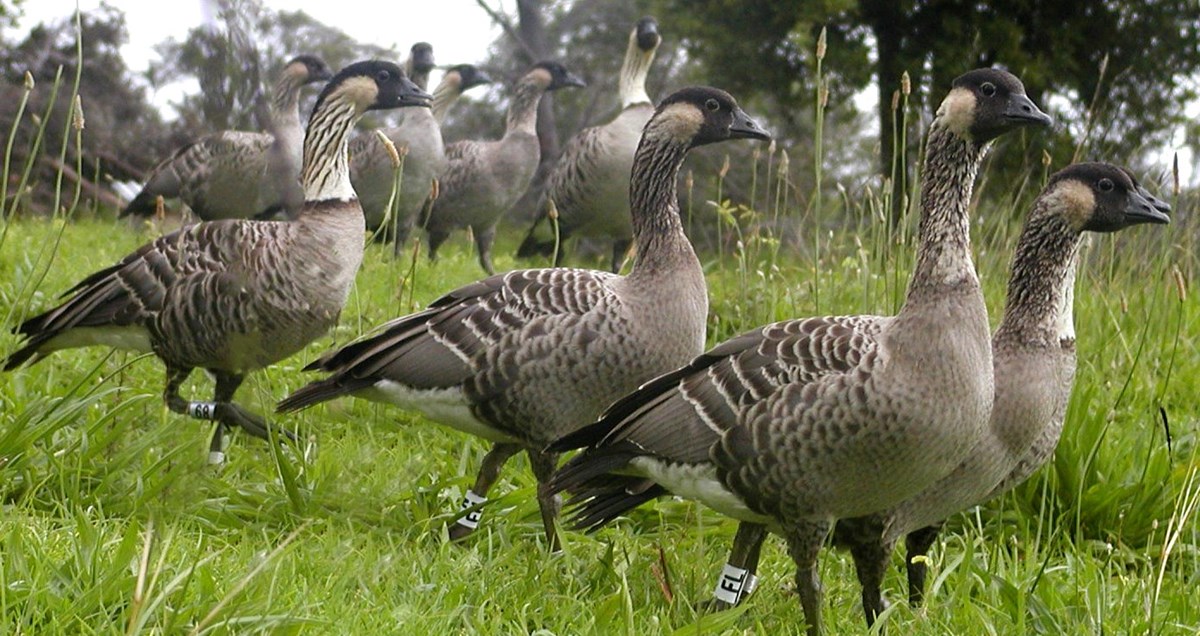 Make a Difference, Support Your Park

Donations to Hawai'i Volcanoes National Park enhance programs and activities that protect park resources and provide visitor services at Hawai'i Volcanoes. Philanthropic contributions continue to make a significant difference; we welcome and are grateful for your support.
There are several ways to make a donation:
Make a cash donation, give a gift in honor or memory of someone, make a bequest, leave a legacy, make a gift of property, or support a specific park program.
The park is able to accept direct donations. You may contact the superintendent by phone (808-985-6026) or e-mail. Donations may be sent to:

Superintendent Rhonda Loh
Hawai'i Volcanoes National Park
P.O. Box 52
Hawai'i National Park, HI 96718.

Please make checks payable to the National Park Service.
Donations to support Hawai'i Volcanoes National Park may also be made through our friends group, Friends of Hawaiʻi Volcanoes National Park; cooperating association, Hawaiʻi Pacific Parks Association, or the National Park Foundation.
Take Action - VOLUNTEER!
There are many opportunities to share your time and expertise. Contact the park's Volunteer Coordinator, Kūpono McDaniel at 808-985-6015 or
email
.
Last updated: December 3, 2020