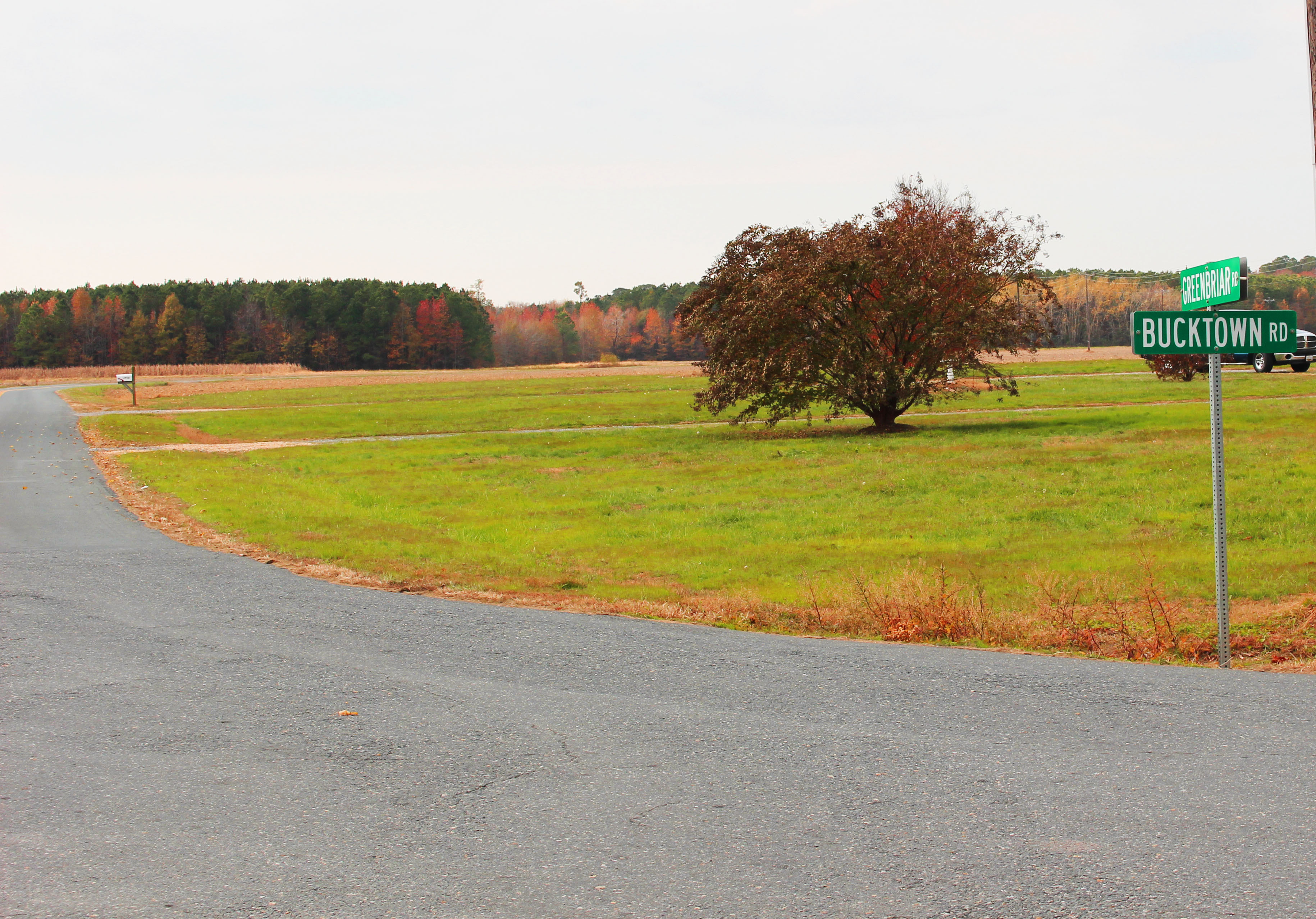 Until the Harriet Tubman Underground Railroad Visitor Center opens to the public on March 11, 2017, check out our partner sites!
The Blackwater National Wildlife Refuge, about 12 miles south of Cambridge, Maryland maintain the natural landscapes that Tubman grew to adulthood in and used in her return trips to rescue her friends and family from slavery.
From US 50, turn south on Route 16. Follow Route 16 to Church Creek about 7 miles; turn south on Route 335 (Golden Hill Road); follow Route 335 about 4 miles; turn east on Key Wallace Drive. The visitor center is about 1 mile from the intersection on the right.
GPS: 2145 Key Wallace Drive, Cambridge, Maryland, 21613. Latitude/Longitude: 380 26'/ 76 0 07'
The Harriet Tubman Byway begins at the Dorchester County Visitor Center in Cambridge, MD. Follow the byway to learn more about Tubman's roots in Dorchester county and to visit sites associated with her life and legacy.
From US 50, after you cross the bridge over the Choptank River, turn right onto Market Street, then make a right onto Dorchester Avenue. Follow Dorchester Avenue to its end, and you will be in the parking lot. 2 Rose Hill Place, Cambridge, Maryland, 21613

---
Opening March 11, 2017, the Harriet Tubman Underground Railroad Visitor Center is located at 4068 Golden Hill Road, Church Creek, MD 21622

From US 50, turn south on Route 16. Follow Route 16 to Church Creek about 7 miles; turn south on Route 335 / Golden Hill Road. Follow Route 335 about 4.5 miles, and the visitor center is on the right. Latitude/Longitude: 38.4445934, -76.1426984