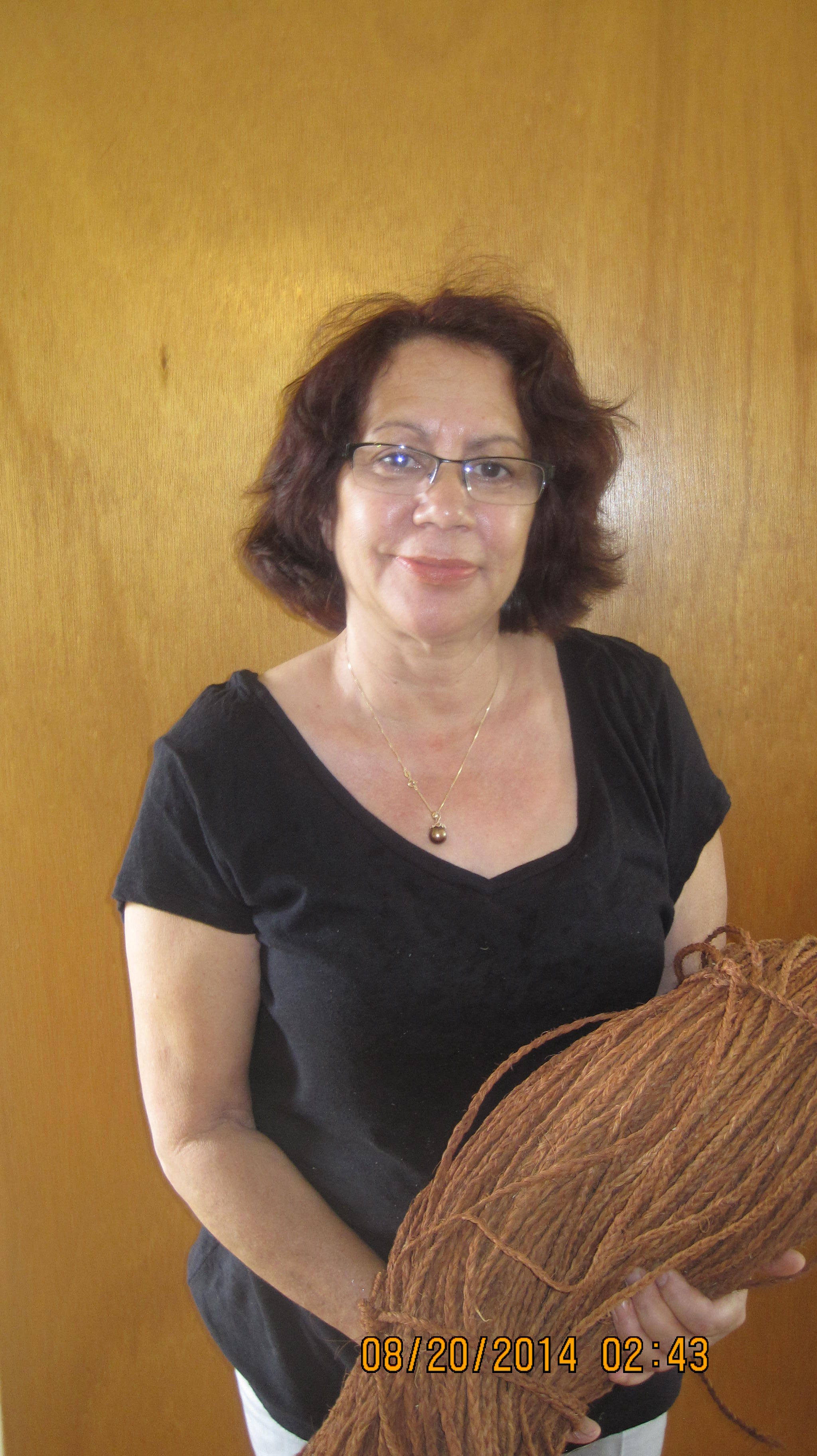 News Release Date:
August 27, 2014
Contact: Polly Angelakis, 808-572-4450
On Saturday, August 30, the cultural demonstration series Hana No`eau concludes with events in both districts of Haleakalā National Park. Judy Kinzer will perform hula in the Kīpahulu District between 1pm and 3pm. Gordean Kakalia will demonstrate sennit weaving at the Headquarters Visitor Center in the Summit District between 10am and 12pm.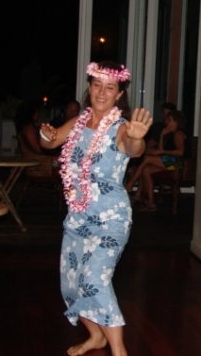 Judy Kinser dancing hula.
Hana No`eau refers "to demonstrating and honoring the traditions of the Hawaiian people." The series, which started on June 14, featured numerous local cultural practitioners and was funded by the Hawai`i Pacific Parks Association, a non-profit partner of the park.