Park Seeks Input Regarding Proposed Kīpahulu Improvements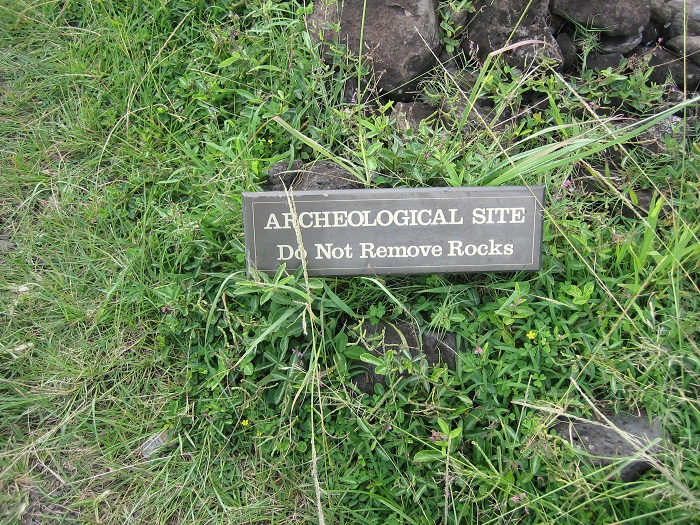 News Release Date:
August 5, 2016
Contact: Polly Angelakis, 808-572-4450
Haleakalā National Park will hold two public meetings regarding planning for the Kīpahulu District. The purpose is to better protect natural and cultural resources while improving visitor services and park operations. The meetings will be held on Monday, August 8, 2016, from 5pm-6:30pm at the Kīpahulu Visitor Center and on Tuesday, August 9, 2016, from 5pm-6:30pm at Helene Hall in Hāna.
Options being considered include: areas for cultural demonstrations; management strategies for conservation of natural, archeological, and other sensitive resources; and improvements offacilities, trails, roads, employee housing, campground, utilities and interpretive displays.
The project, initiated in 2009, has already received some public input and is being reinitiated. Please share with the planning team your vision for the lower Kīpahulu Valley, as well as issuesand opportunities for the plan to consider and address. There will be opportunities for the public to submit comments verbally or in writing at the public meetings.
Last updated: August 5, 2016