Summit Area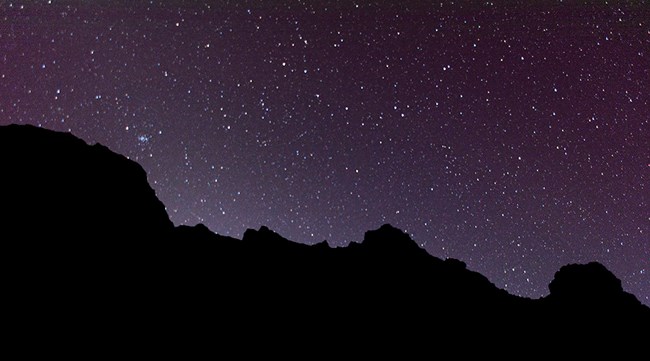 The summit of Haleakalā is a wahi pana - a legendary place. And as wao akua (realm of the gods), the summit area has been a place of pilgrimage, ceremony, and intentional resource extraction since the first peoples arrived on Maui from the ancient homeland. Kahuna (priests) conducted protocols, Hoʻokele (navigators) studied the movements of the stars, and kākoʻi (adze makers) created well-crafted tools. These specialists left behind structures and remnants of their tasks—giving us today a deeper understanding to the importance of this sacred mountain.

The first archeological research to take place within the park was conducted by anthropologist Kenneth P. Emory in the 1920s. You can read more about their specific findings and the assistance and knowledge of their guide kānaka maoli (Native Hawaiian) scholar Thomas Kananiokeaupunimalamalama Maunupau in our exhibits page: Early Archeology of Haleakalā

Archeological resources in the Summit district and wilderness areas include:
Haleakalā Adze Quarry: Haleakalā has the biggest adze quarry on Maui. It was used between 1200 A.D. to 1700 A.D. and possibly later. The quarry has a special type of basalt that was used by Hawaiians to make stone tools called koʻi (adze). Haleakalā basalt is a fine-grained hawaiite (olivine basalt that originated from Hawai'i). Very dense basalt with no rock particles or air bubbles.
Koʻi (Adze): Koʻi are axe like tools that would be used to cut down trees to make canoes and houses. Kāko'i (Adze makers) were specialists in their craft and would come up the mountain to find the perfect stone to make a ko'i. These adze were highly prized and intertwined with the economical and politicals system of the Hawaiian Kingdom. Aliʻi (chiefs) had full control over the quarries and used them for trade and political gain. Stone scatter may be found throughout the Summit area. Adze were typically completed at more permanent settlements along the coast, such as Kīpahulu Moku!
Pā (Enclosures) The ancient Hawaiians were the first people to create structures at the summit of Haleakalā. There are numerous little structures through Haleakalā called pā. These range from fences, walls, or shelters. One area is a complex is known as Pā Kaʻoao (the fences of Kaʻoao) named after an aliʻi of Kaupō. In the 17th century, Kaʻoao's army was escaping a rival ali'i in Kaupō, and built these shelters on the side of this hill in order to have shelter for the night.
Ahu and Rock walls: Ahu (one meaning of ahu is trail markers or cairns) can be found along the trails in the park. Hawaiians use them as altars and guides. Many of the rock walls found both on the slopes of Haleakalā and in the wilderness within Haleakalā crater were constructed by the Haleakala Ranch circa late 1800s.
Preserving archeological artifactsThe Summit District houses artifacts that cannot be kept in situ safely. At the Haleakalā Museum the Museum staff ensure that these resources are well cared for and available for viewing and study.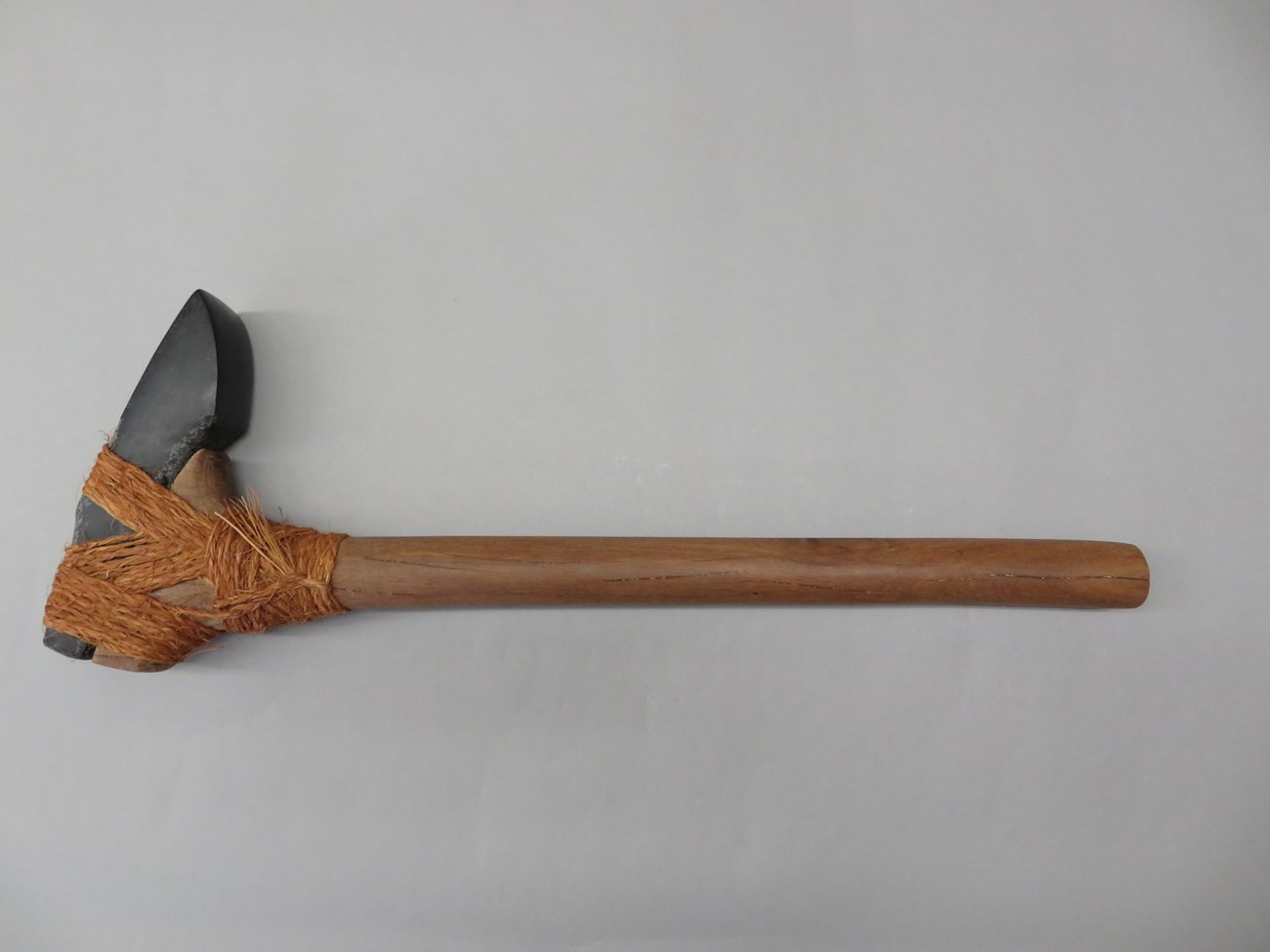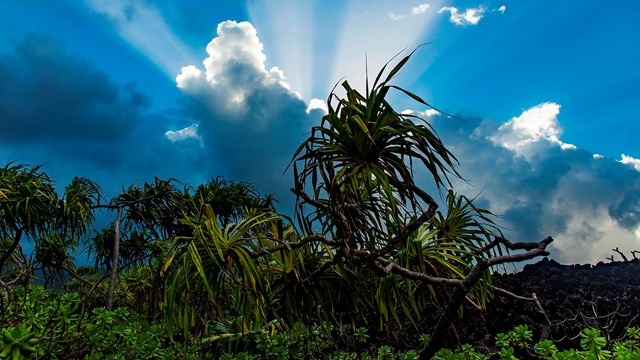 Kīpahulu Moku
Learn about the history of the Kīpahulu moku.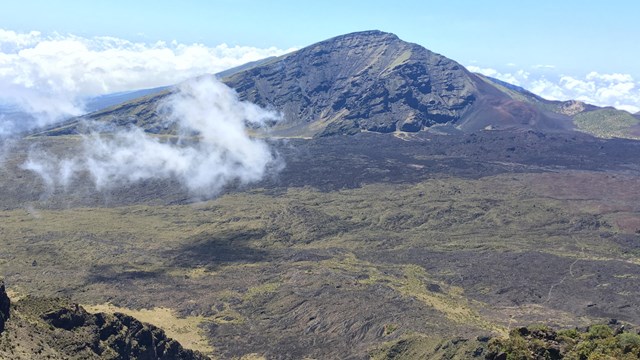 Archeology at Haleakalā
Explore how park staff are working to preserve archeological resources.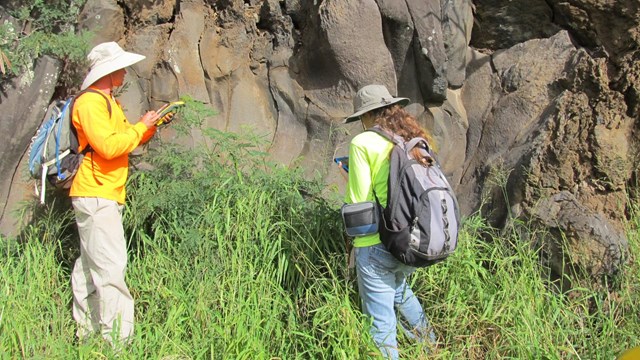 Preservation of Nuʻu
Dive into the amazing history of Nu'u parcel.
Last updated: November 30, 2022