Significant People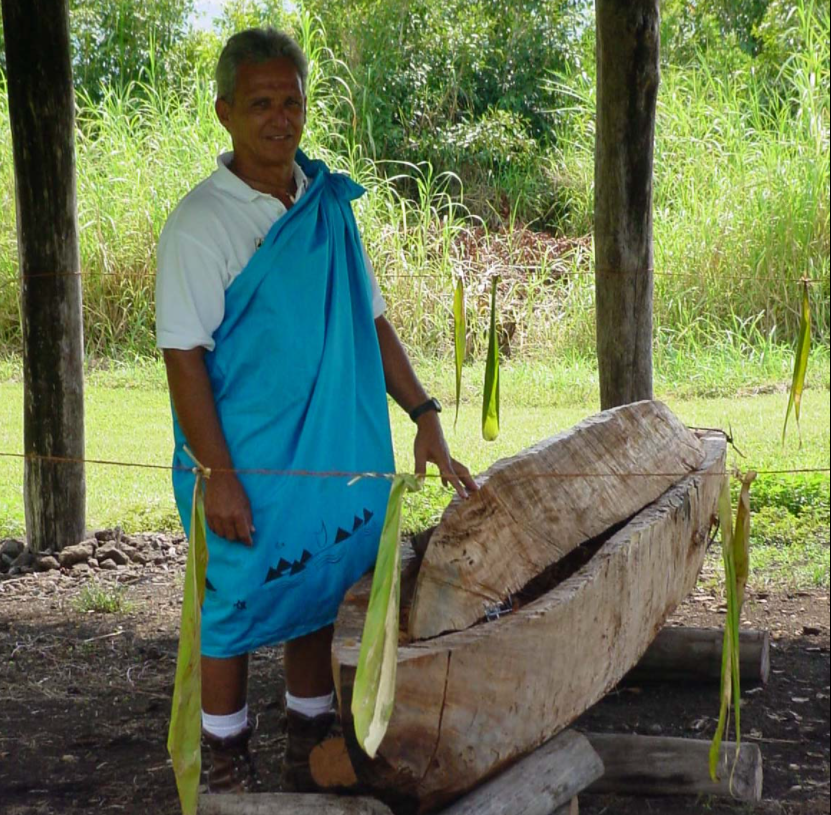 Lulana
Kīpahulu is said to be the home of Laka—a god worshipped by canoe makers. And from Kīpahulu comes a story of a canoe maker whose skill was insurmountable. In the story of Chief Keawe-nui-a-ʻUmi, chief of Hawaiʻi Island, we hear of a man named Lulana who came from Kīpahulu in the District of Hāna.

He went with Keawe-nui-a -ʻUmi's canoe makers into the forest and saw two large trees, hollowed out and used as dwellings for the canoe makers, bird catchers, and other experts. He told them, "These will make good canoes for the chief, as the centers are hollowed already." The canoe makers argued with him for they did not see how this could be. But Lulana insisted and, "The hewing began at the spot pointed out by Lulana until both fell." They began carving and once completed, "It was seen that no canoes equaled the canoes of Lulana in the days of ʻUmi or of the ancient chiefs before him."

When the chief heard and saw the beautiful canoes that were free of defect he named Lulana "chief over all canoe experts or poʻe kahuna kalaʻi on Hawaiʻi island."

Story paraphrased from "Ruling Chiefs of Hawaii" by S.M. Kamakau. To find out what this mighty fleet was used for you can continue reading the story of Chief Keawe-nui-a-ʻUmi.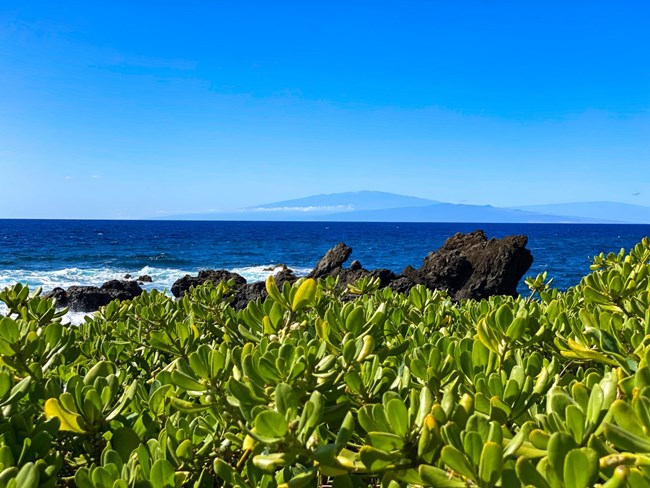 The Good Chief
During an unsettling time on Maui the chiefs were over-taxing their people. It was at this time that some chiefs from Hawai'i came to Kīpahulu and Hāna. One of these was Ka-lani-malokuloku-I-Ke-po'o-o-ka-lani, brother to Chief Kamehemeha. He protected the rights of the common folk and "they loved him and called him the good chief (Ke-Ali'i-maika'i) in praise of his kind deeds." That is why his life was spared when he was about to be made prisoner of war.

The Maui chiefs were sent to take back Kīpahulu and Hāna—during a fierce battle—Ke-Aliʻi-maikaʻi was hidden by the kahu in ka'e'e vines and ti. The people of Kīpahulu had knowledge of where he was but did not tell Chief Ka-mohomoho and the Maui warriors. At dark the Ke-Aliʻi-maikaʻi sailed to his brother on Hawai'i. Chief Kamehameha stated, "Had you been killed, I would have made a great slaughter of Kīpahulu and struck off the heads of men, women, and children". Ke-Ali'i-maika'i replied, "It is because of their great kindness that I was saved." The war against the chiefs of Maui continued. The chiefs of Hawaiʻi continued to be friends of the people of Kīpahulu. And the rest, as we say, is history. Chief Kamehameha succeeded in conquering all of the islands—thus we call the archipelago Hawaiʻi.

Paraphrased and quoted from, "Kamehameha Wins All of Hawaii" from Ruling Chiefs recorded and written by S.M. Kamakau.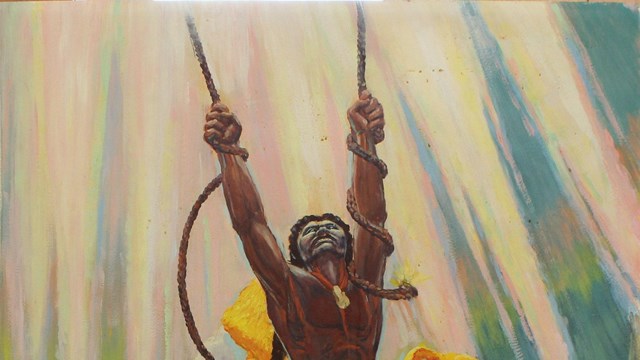 Deities
Uncover the stories behind deities in Hawaiian culture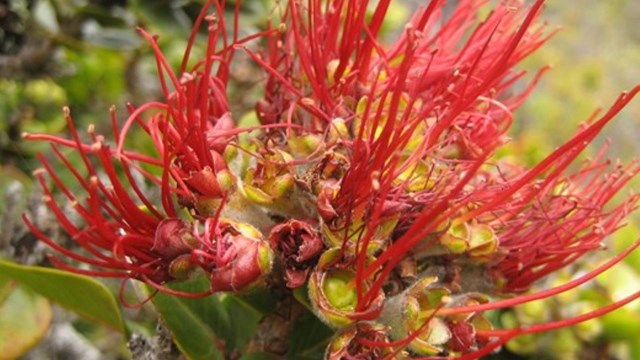 Natural Phenomenon
Discover the stories behind the natural features of Hawaiʻi
Last updated: October 24, 2021