Mo'olelo (Stories)
Similar to many world cultures, Hawaiian Mo'olelo (stories) help explain why things happen in our world. Stories can help explain how the earth came to be, why certain weather patterns occur and help us understand our place in the world. Though Western science has opened up a great deal of understanding about the world, moʻolelo remain critical to a full comprehension of the Hawaiian culture.

Hawaiian culture depends upon the preservation of both these mo'olelo and the natural world, which is embedded in the stories. With the hard work and dedication of the conservation efforts here in Hawai'i, these plants, animals, landscapes, and the mo'olelo have a chance to survive for the benefit of future generations. Through these stories we can become better stewards of the islands and the world, embodying the practice of mālama ʻāina (care for the land).

Having been shared by many Hawaiians over long periods of time, different versions of moʻolelo may vary, in some cases significantly.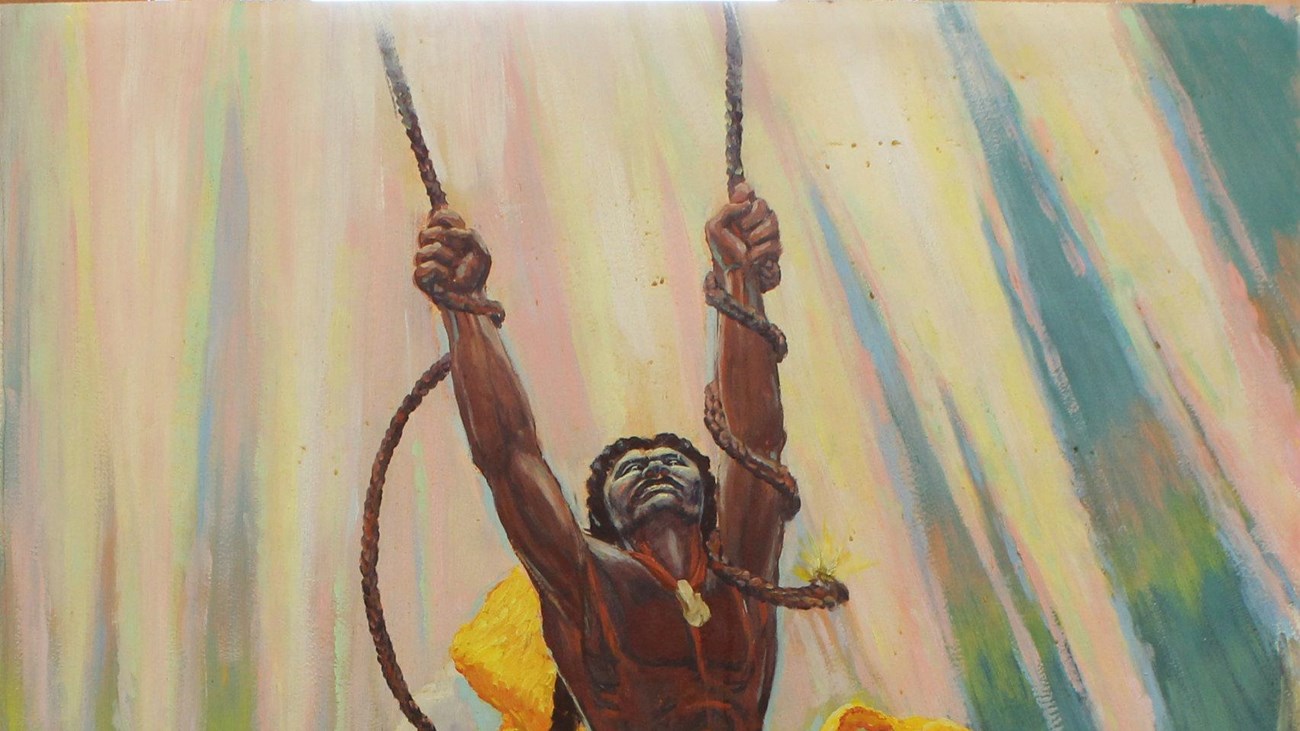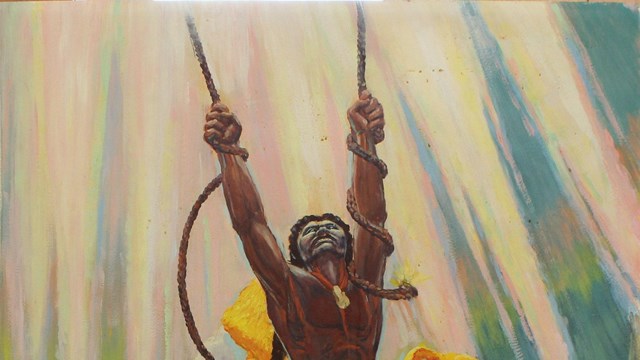 Deities
Uncover the stories behind deities in Hawaiian culture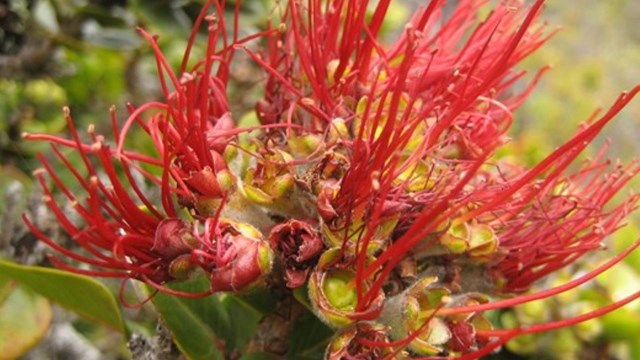 Natural Phenomenon
Discover the stories behind the natural features of Hawaiʻi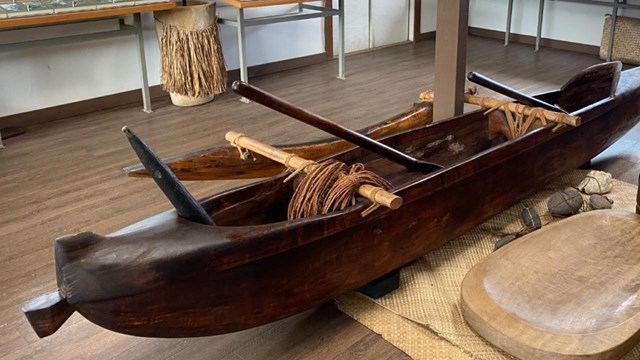 Significant People
Explore the stories behind significant Hawaiian figures

Last updated: September 29, 2021