Volunteer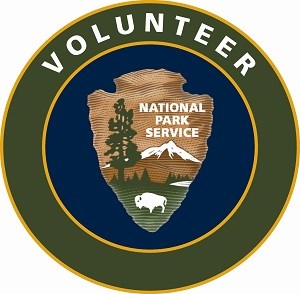 Do you hope to make a difference in your national parks?
Volunteers with the National Park Service contribute to the agency's mission in a variety of ways. Volunteers are respected and valued, performing tasks relating to wildlife management, facilities upkeep, trail construction and maintenance, interpretation of natural and cultural resources, and much more. At Hamilton Grange National Memorial, volunteers help maintain Hamilton's vision of a garden, and welcome visitors, providing them with an interpretive experience.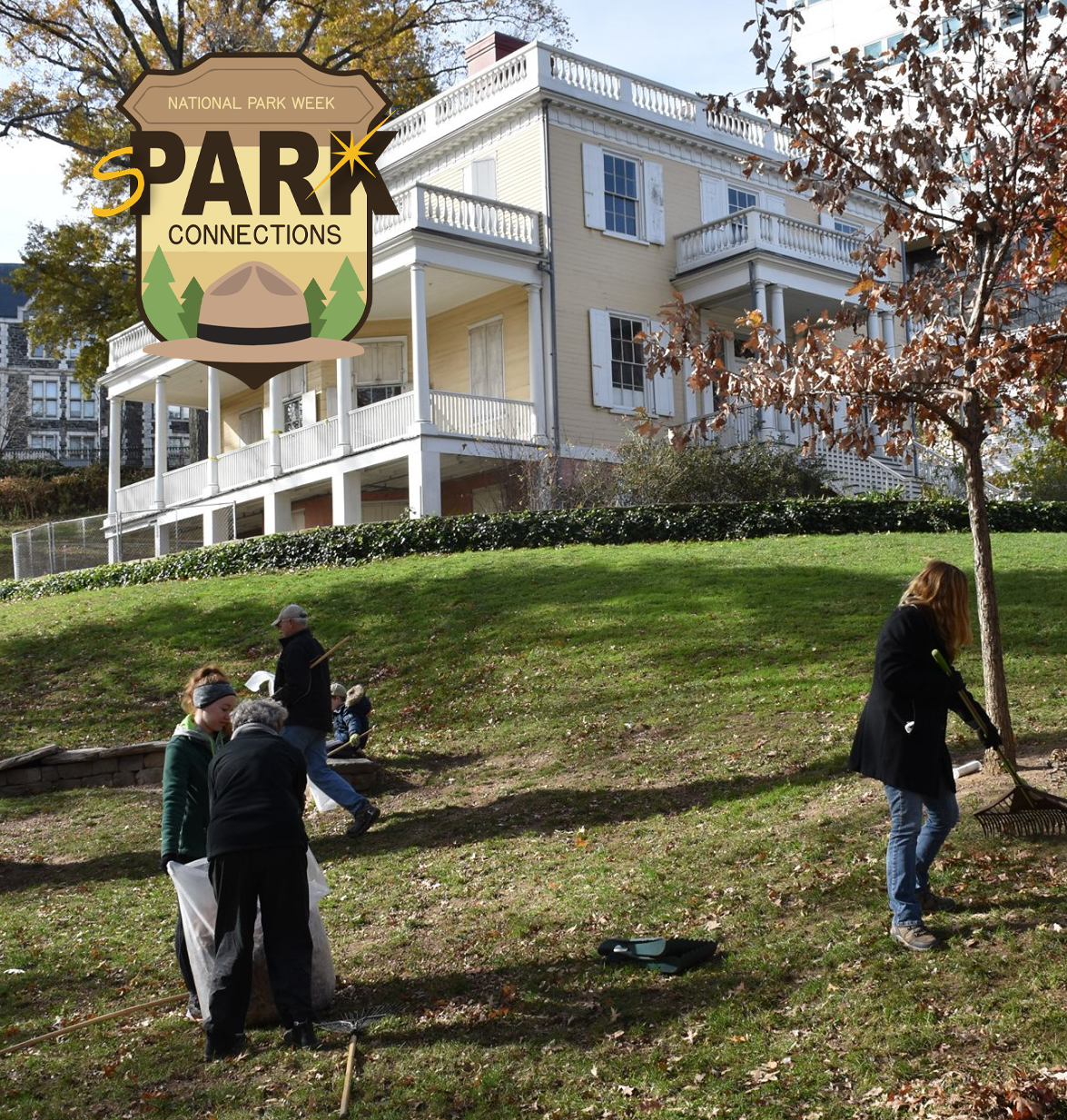 At Hamilton Grange National Memorial, we welcome volunteers for a variety of projects. We deeply appreciate the time and effort that volunteers give to help our visitors understand and appreciate this important place. Volunteer opportunities include working in the visitor center, leading tours and assisting with special events.
Hamilton Grange National Memorial is committed to diversity, and volunteers are welcomed without regard to race, creed, religion, age, sex, national origin, or disability. Please note that volunteers are not considered to be federal employees, but are protected from tort claims and may receive injury compensation. We supply uniform shirts and may supply other items to identify a volunteer. It is not our policy to offer any stipends for volunteers. Volunteer service is not creditable for leave accrual or any other employee benefit. However, volunteer service is creditable as work experience.

Click here for current volunteer opportunities at Hamilton Grange National Memorial. Contact us for more information at hagr_info@nps.gov.
Last updated: April 20, 2022