Learning From Fossils
Fossils have so much to teach us if we only knew how to understand them. That's where paleontologists come in! With their help we can learn what life was like here at Hagerman millions of years ago. We can discover the plants and animals that lived before us and gain knowledge about how life changes through time.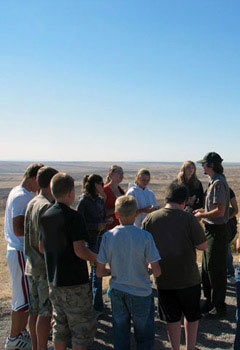 Become a Junior Ranger
Enjoy learning new things? Interested in the National Parks? Then become an elite NPS Junior Ranger! Join us today! Ask how you can become a ranger.
Read More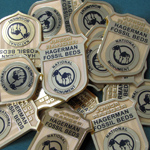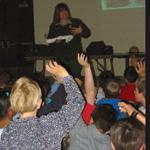 Last updated: February 28, 2015