Permits & Reservations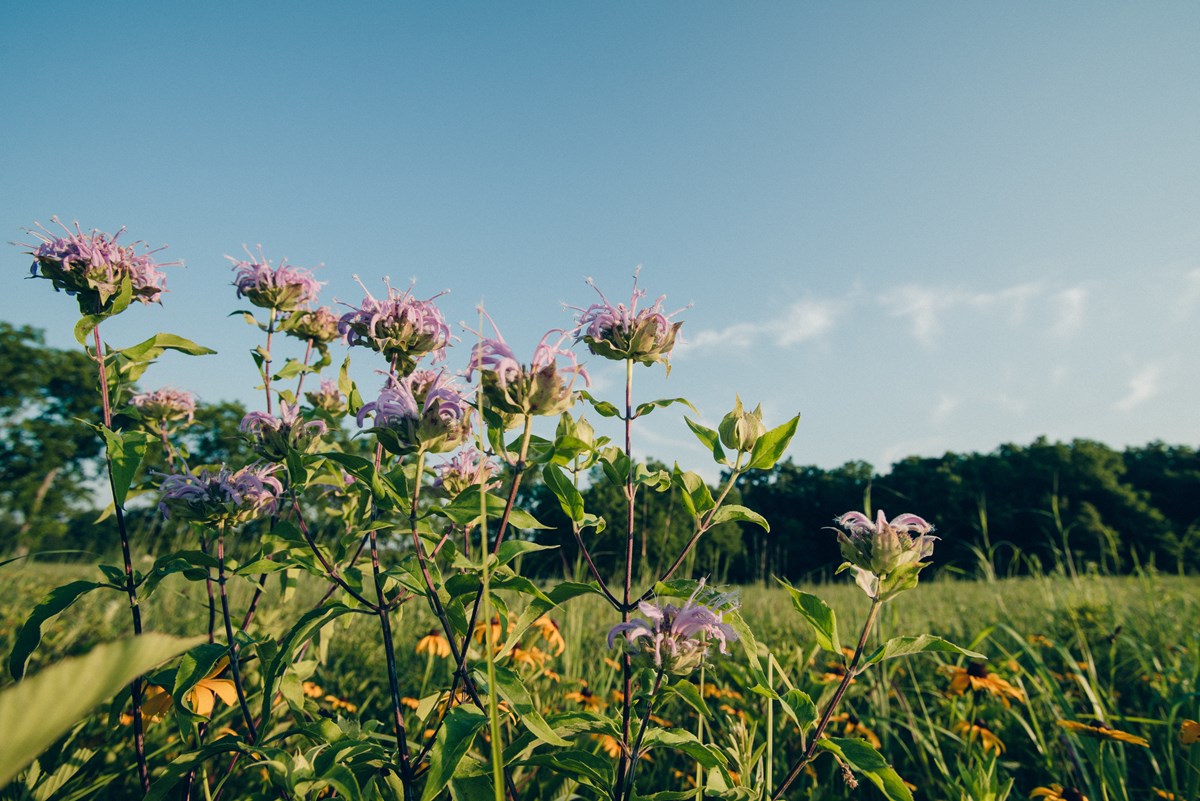 SPECIAL USE PERMITS
If you would like to hold a special event or activity in the park, you need to apply for a special use permit. A non-refundable application fee of $50.00 is required at the time of the application.
Special Use Permits authorizes short-term activities that benefit an individual, group, or organization, rather than the public at large; and that require written authorization and management control in order to protect park resources and the public interest. These permits are issues and approved only after National Park Service staff determines that the activity will not impair park values, resources, and visitor enjoyment.
Special Use Permits are required for commercial filming and/or photography, special events such as weddings and other ceremonies, meetings, gatherings, First Amendment activities, and other activities that are otherwise controlled or prohibited.
Note: This is an application only and does not serve as permission to use of of the park. Please allow a minimum of two weeks for your application to be processed.
For additional information about Special Use Permits at George Washington Carver National Monument, contact the Special Park Use Coordinator at 417-325-4151.
Special Use Permit (SUP) Procedures & Conditions:
Special Use Permit (SUP) Procedures and Conditions
Application for Special Use Permit
Commercial Filming, Photography and Sound Recordings:
Commercial Filming, Photography & Sound Recordings Information & Guidelines
Application for Commercial Filming/Still Photography
Changes to Commerical Filming Permits on Park Land
Additional information is available at National Park Service-
Commerical Filming and Still Photography
First Amendment Activities at George Washington Carver NM
Weddings at George Washington Carver NM
Last updated: November 21, 2021