Safety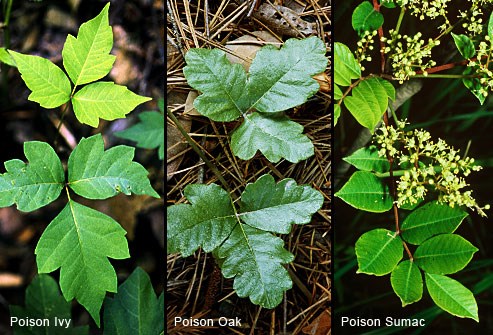 Have a Safe and Enjoyable Visit!
POISON IVY is common to the park. Large patches grow in fields and woods. To avoid these plants stay on established trails and roadways, especially during the warmer months of the year. If you come in contact with poison ivy, wash the affected areas with plenty of soap and water as soon as possible. Remember: "Leaves of three-- let them be!"
All plants in the park are protected by federal law. Regulations prohibit the picking or digging of plants.
Several species of TICKS are common to this area ofNorth Carolinaand are especially active during the warm spring and summer months. Ticks like woods, brush, and tall grass. Since tick bites may transmit the organisms causing Rocky Mountain Spotted Fever and Lyme Disease, avoiding infested areas and proper removal are important. Check yourself and do not forget to check children and pets.
Several animals inhabit the park, too, including BIRDS, DEER, SQUIRRELS, RABBITS and REPTILES. The park is their home, so be respectful of their neighborhood. Animals, including snakes, will naturally avoid contact with their human guests. Wild animals do not need you to feed them. They do just fine, if not better, with the food nature provides. All wildlife in the park are protected by federal law.
Bicycles are only allowed on the battlefield tour roud and parking areas. Cyclists must wear helmets and travel in the same direction as traffic on the one-way battlefield tour road. Bicycle racks are provided at the visitor center and battlefield tour stops.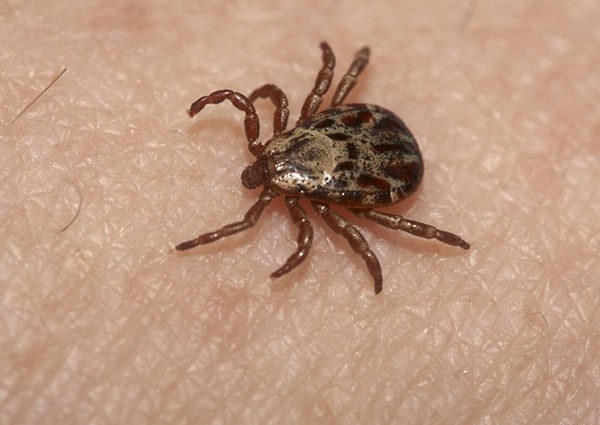 Last updated: September 22, 2015