For Kids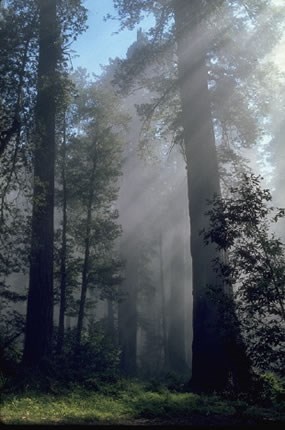 Junior Ranger Program
Become a Guilford Courthouse Junior Park Ranger! If you are between the ages of 5 - 12, or an adult who is still a Junior Ranger at heart, come to the Battlefield Visitors Center at 2332 New Garden Road to request an activity book. Allow about two hours to complete all the requirements. Upon completion, Junior Rangers receive a badge!
Boy Scouts of America Guilford Courthouse Historic Trail Award
Cub Scouts can earn a special patch by visiting Guilford Courthouse National Military Park. Boy Scouts can earn a patch and medal by hiking the six-mile Guilford Courthouse Historic Trail.
Visit the Old North State Council, BSA, website for test sheets and instructions and then call (336) 288-1776, ext. 228, to schedule your den's or troop's park visit. Old North State Council, BSA, is headquartered at 1405 Westover Terrace, Greensboro, NC 27408. Telephone: (336) 378-9166. All awards and patches are available at the Council Headquarters.


Last updated: December 23, 2017