People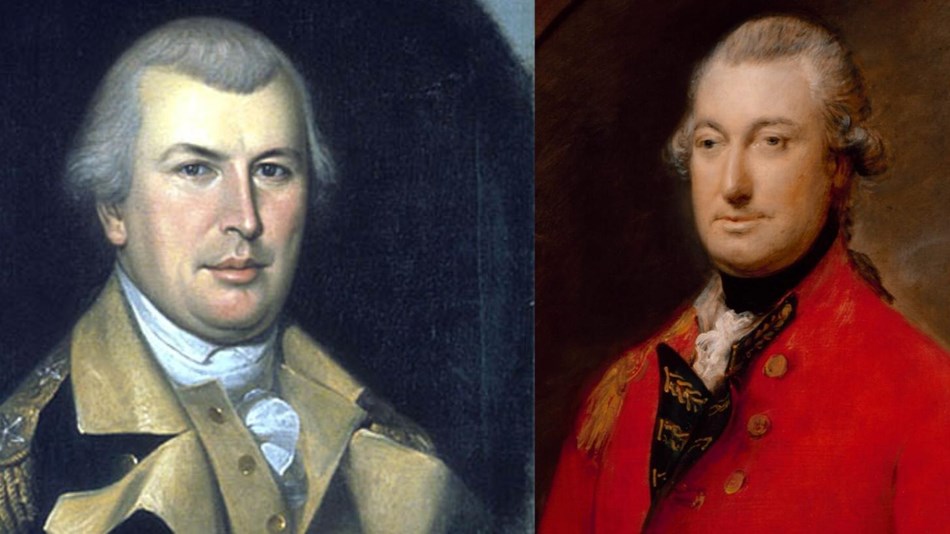 The Commanders
Learn about Major General Nathanael Greene and Lord Charles, Earl Cornwallis. What type of leaders were they?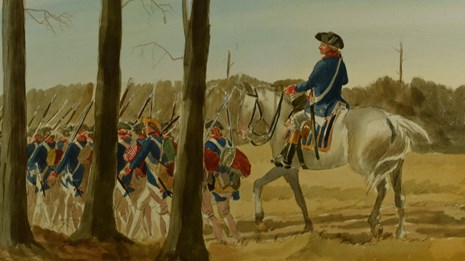 Learn about the American Officers
Who were the American Officers and how did their command and interpretation of Greene's strategy play out?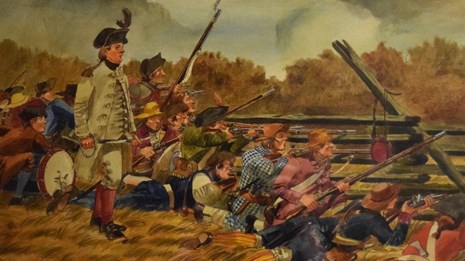 Learn about the Patriot Soldiers
Greene's army was made of militia and Continental soldiers, this variety determined the effectiveness of his strategy.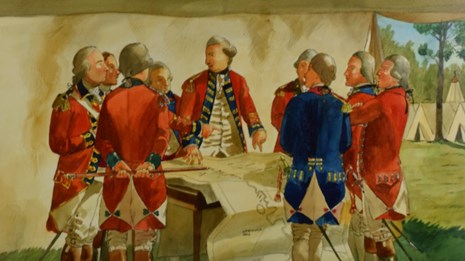 Learn about the British Officers
Learn about the Crown Forces officers who executed Cornwallis's offensive strategy in the dense woods of Guilford Courthouse.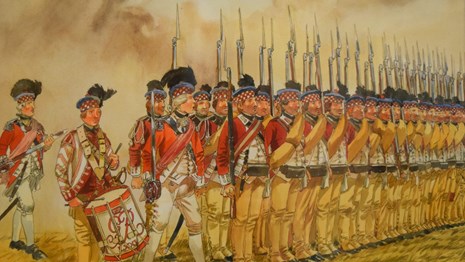 Learn about the Crown Forces soldiers
Cornwallis's Crown Forces were made of soldiers from England, Scotland, Wales, Ireland, Hesse-Cassel, and America.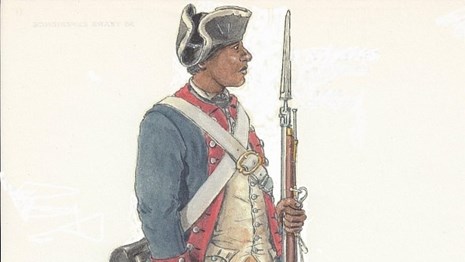 Learn about African Americans in the War
African Americans fought on the American and British side, and the war did not secure liberty for each.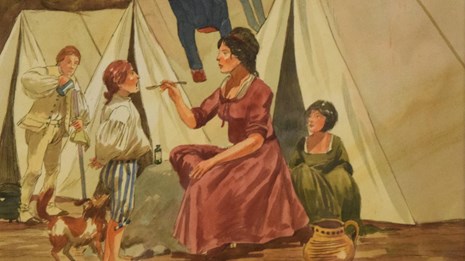 Learn about Women's Roles in the War
Women participated in the war as camp followers, nurses, or aids. Learn about the women who impacted the battle and the park's preservation
Last updated: October 9, 2020