Sights to See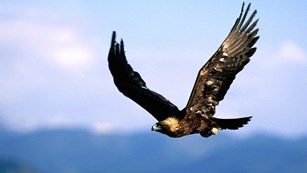 Bird Watching
Many types of birds can be found at Great Basin and the surrounding area. Trails and roads offer great opportunities for bird watching.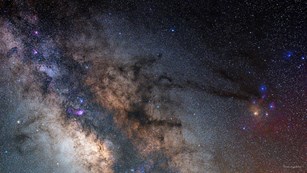 Stargazing
On any night you can find a nice out of the way place to stargaze by yourself or with your family.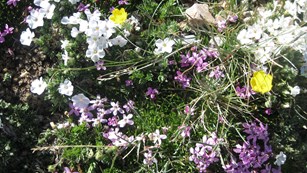 Wildflower Viewing
The diverse habitats found at Great Basin give rise to hundreds of species of wildflowers.
Last updated: July 30, 2020