Plan Your Visit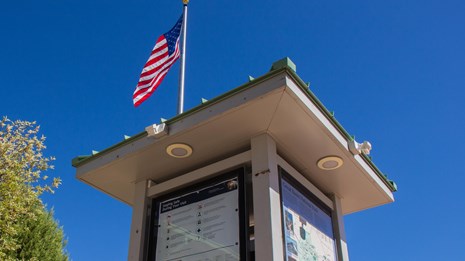 Basic Information
Start here for information regarding hours, weather, road conditions, and more. Come by a Visitor Center for more info during your visit.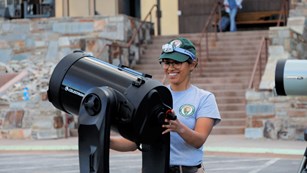 Things To Do
Stargazing, hiking, and fishing are just a few of the activities to fill your time at Great Basin.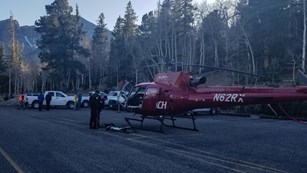 Safety
Whether driving or hiking in the park, take this knowledge with you to have a safe and fun visit!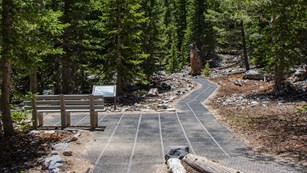 Accessibility
Great Basin has some accessible trails, and campsites. Visitor Centers and restrooms within the park are accessible


Last updated: August 22, 2021