Plan Your Visit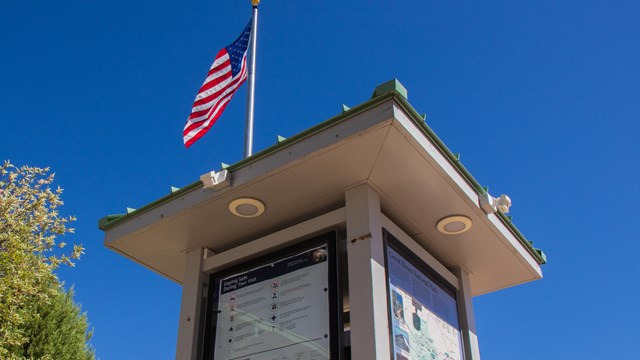 Basic Information
Start here for information regarding hours, weather, road conditions, and more. Come by a Visitor Center for more info during your visit.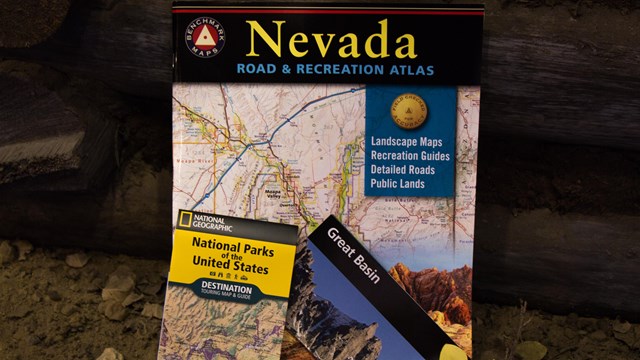 Directions
Plan your route to Great Basin, learn about nearby roads, and check current conditions.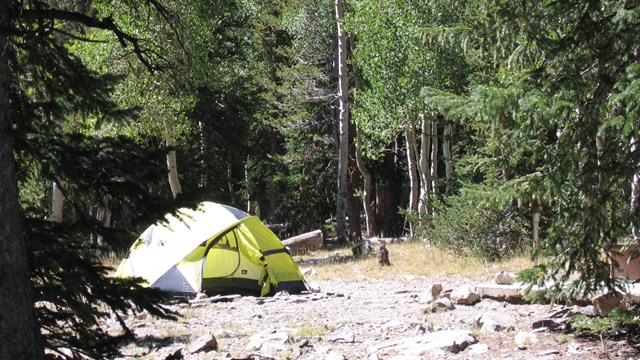 Summer Camping Artist Residency
Apply for the summer artist residency, this residency is open to Great Basin region artist to express their love of place.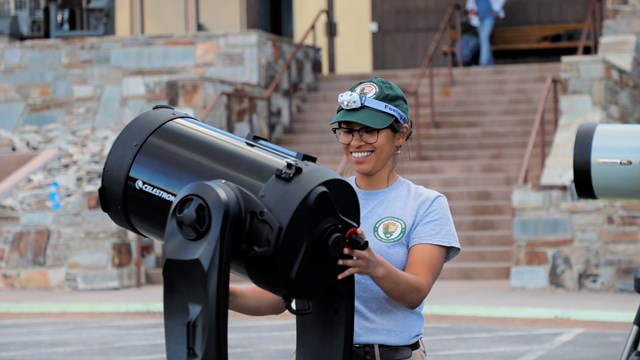 Things To Do
Stargazing, hiking, and fishing are just a few of the activities to fill your time at Great Basin.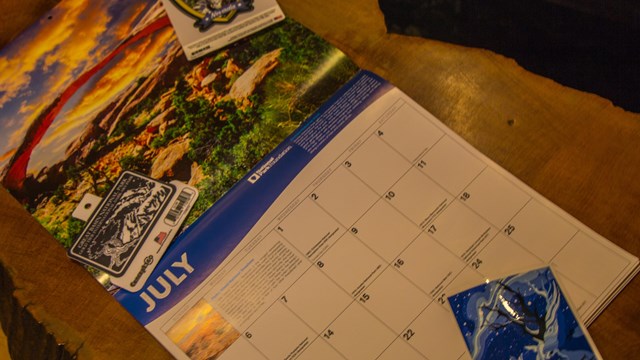 Calendar
Check here to see what programs, special events, and festivals are going on in the park!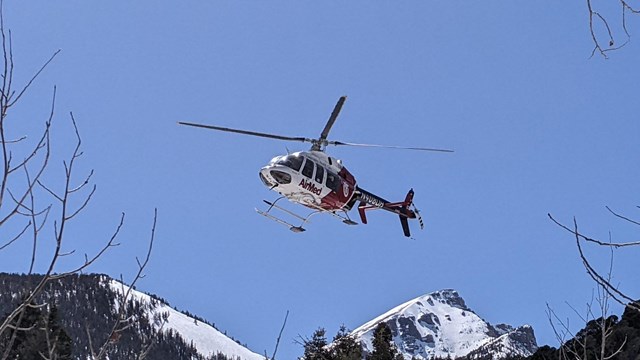 Safety
Whether driving or hiking in the park, take this knowledge with you to have a safe and fun visit!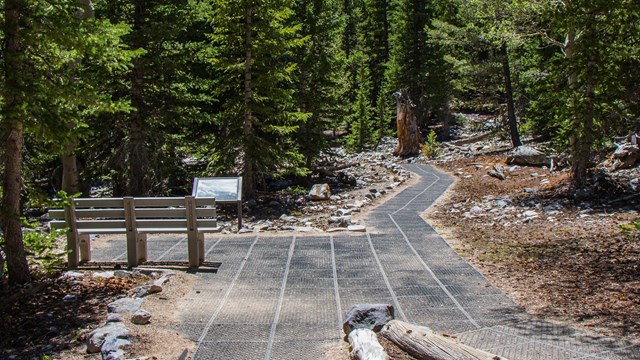 Accessibility
Great Basin has some accessible trails, and campsites. Visitor Centers and restrooms within the park are accessible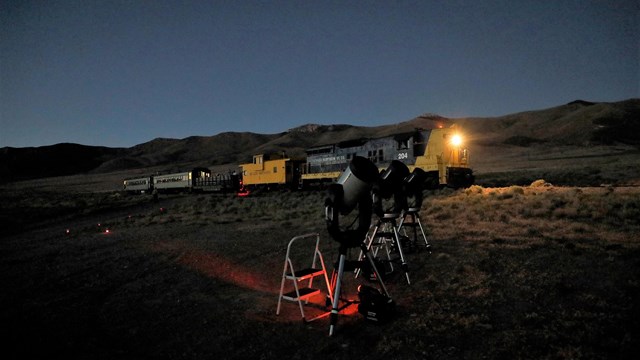 Nearby Attractions
Northern Nevada and the surrounding area have hidden gems all around.


Last updated: April 29, 2023