Plan Your Visit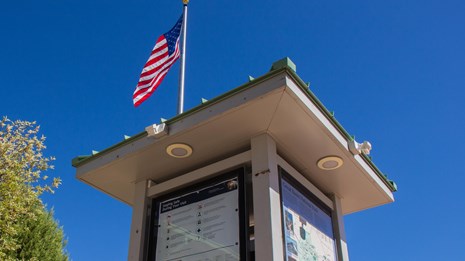 Basic Information
For more information visit a visitor center when you arrive at Great Basin National Park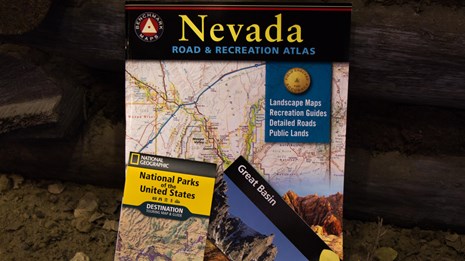 Directions
Great Basin is a remote park far from amenities.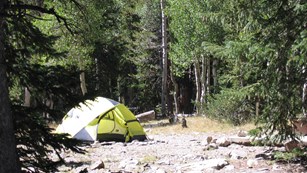 Eating and Sleeping
Great Basin has many options for camping and picnicking.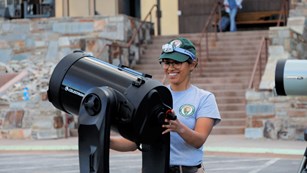 Things To Do
Great Basin is filled with numerous adventures including; hiking, stargazing, birdwatching, and much more.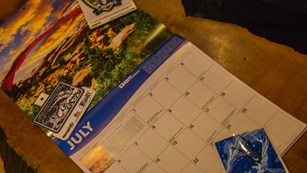 Calendar
Check here for park events including; festivals, programs and special events.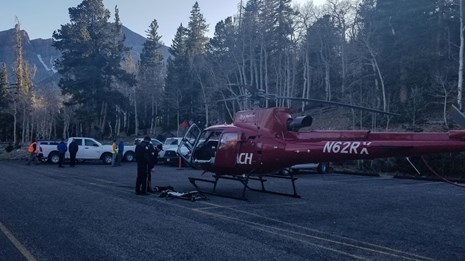 Safety
Please be safe while visiting Great Basin.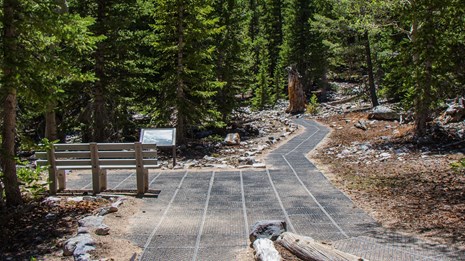 Accessibility
Great Basin has some accessible trails, and campsites. Visitor Centers and restrooms within the park are accessible


Last updated: October 23, 2020