Explore on Your Own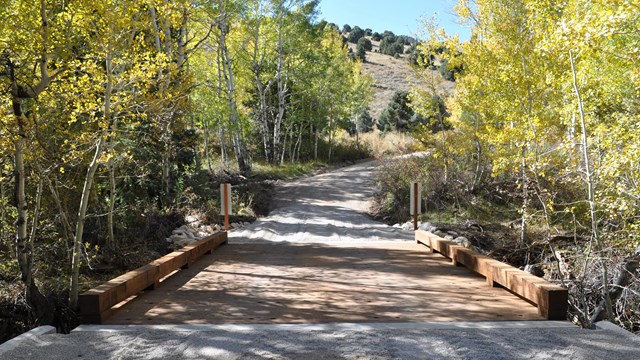 Auto Touring
Great Basin has many roads to explore on the park. Auto touring through the park offers grand views and access to trailheads.
Winter Touring
Winter is the quietest season of the year and offers unique experiences in the park not seen during the summer.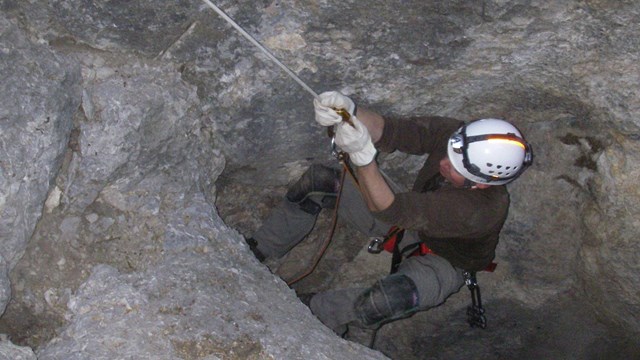 Wild Caving
Great Basin is home to over 40 caves hidden away underground. Wild caving permits are available for experienced cavers upon request.
Horseback Riding
Horses and other pack animals (mules, burros, and llamas) are welcome in the backcountry of Great Basin. Please follow regulations.
Last updated: August 21, 2021