Bicycling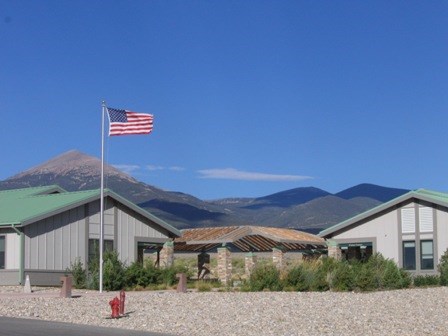 Regulations
Mountain biking is only allowed on roads in the park, with the exception of the trail between Baker and the Great Basin Visitor Center (0.2mi). Bicycling is not allowed on trails. Helmets are strongly recommended. There are primitive roads to access for more of a challenge.
For more information on possible routes, check with a ranger at a visitor center.

The adjacent U.S Forest Service and BLM lands offer roads and trails for all skill levels of mountain bikers.
Last updated: May 14, 2020