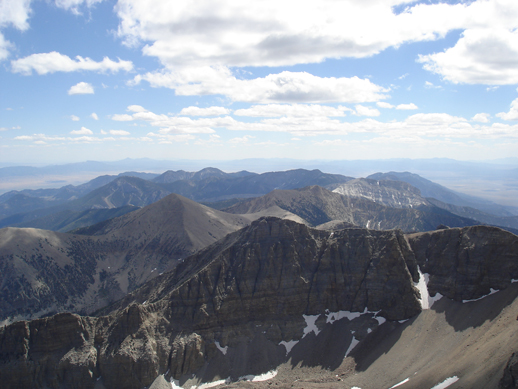 Welcome to Multimedia Page!
Join a park ranger for a virtual tour through different areas of the park in our Ranger Minute video series.
Explore videos on geology and what science projects are taking place at our YouTube page.
Explore, and add, additional photos on our Flickr site.
30th ANNIVERSARY PHOTO CONTEST
Great Basin National Park was established in 1986, which makes October 27, 2016 our 30th Anniversary! To celebrate, we're asking you to send in some of your best pictures of the park from the last 30 years. Whether it's of wildlife, scenery, or snapshots from 1986, we want to see it and share it! You can enter photos from October 27, 2016 until December 31, 2016.
Prize winners will be featured on the Great Basin National Park Facebook page, and the "Fan Favorite" will be featured as the cover of next year's park newspaper. Submit up to three of your own photos, and log on to Facebook to vote for your favorites starting January 2, 2017!