Photos & Multimedia
Annual Photo Contest
Learn about the annual photo contest and how to share your experience in the park.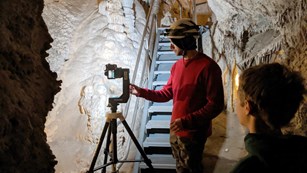 Virtual Cave Tour
Made with LiDar and photogrammetry use the virtual cave tour to explore Lehman caves.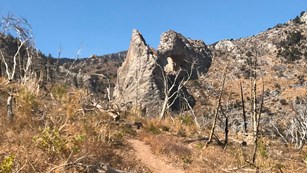 Ranger Minutes
Learn more about the park from ranger minutes on various subject like Lexington Arch.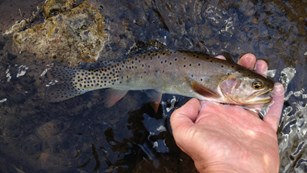 Great Basin YouTube Page
Visit the park YouTube page to enjoy videos on many different subjects like returning the Bonneville Cutthroat Trout to Great Basin streams.


Last updated: March 20, 2021