2010 Artist in Residence Mike Hess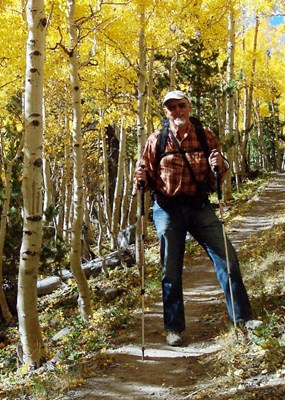 Born and raised in the Great Basin, 2010 Darwin Lambert Artist-in-Residence recipient Mike Hess is best described as a prolific painter. Retiring from the Nevada Department of Wildlife in 1999, Mike began his second career as an artist. With acrylics on canvas as his medium, Mike paints "plein air", a French term for painting outdoors. During his two week residency, Hess explored the park and filled his canvases with some of the park's magnificent scenery. A number of visitors participated in his "plein air" demonstration and program.

"Great Basin National Park is an undiscovered jewel for artists," says Hess. "When the aspens change in the fall the hikes at Wheeler Peak are stunningly beautiful, a painter's dream."

Mr. Hess resides in Sparks, Nevada and is a member of the Artist Cooperative of Reno. His paintings have won many awards and he exhibits his works in galleries in the Reno area.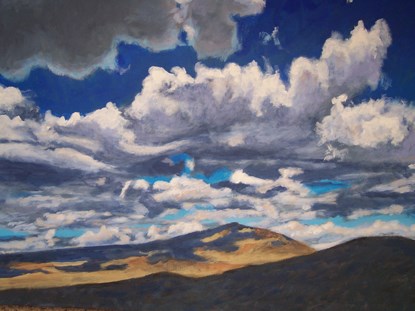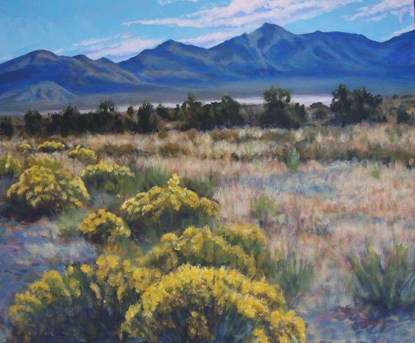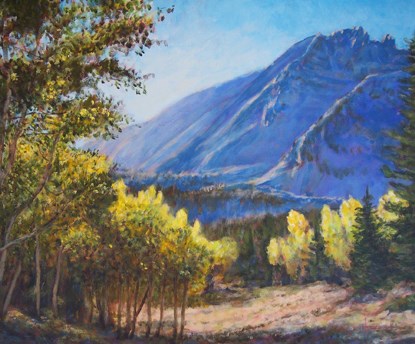 Tori MacPherson spent two weeks in June 2010 as a visiting artist at Great Basin National Park, focusing her creative energy on some of the historic structures found within the park. Ms. MacPherson, a recent graduate of Montana State University with a degree in Architecture, spent her time exploring the park, finding historic structures that are both common and off-the beaten path for her inspiration.
In describing her work, Ms. MacPherson said:
"I tried to find places that not all the visitors get to see. Many come for the caves or the natural beauty of the mountain, but there are other treasures within the park that are worth visiting. I drew built landmarks of different times, from Lehman's barn, to the Tilford Spring Cabin, to the Rhodes Cabin, to show how time has affected these buildings. Hopefully these watercolors will inspire people to discover new areas of the park they have never seen before."
Ms. MacPherson currently resides in Cedaredge, Colorado, and works for prominent architecture firms in the Telluride area.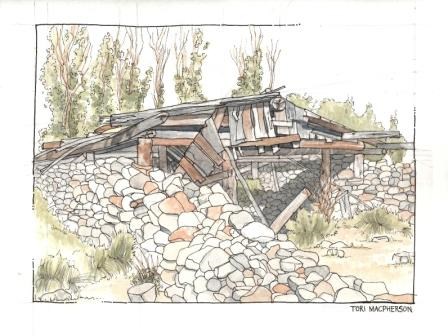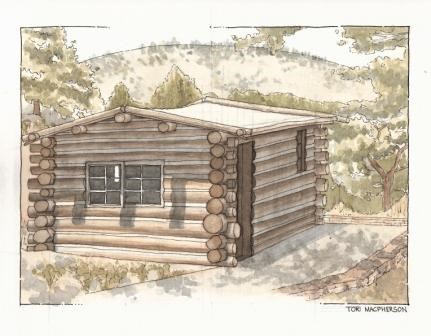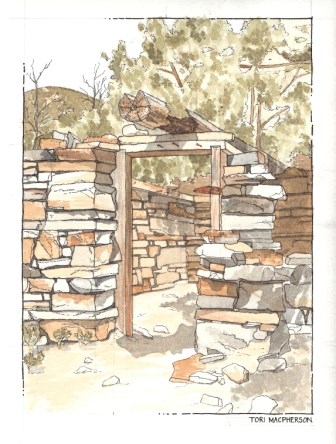 Last updated: February 28, 2015