Management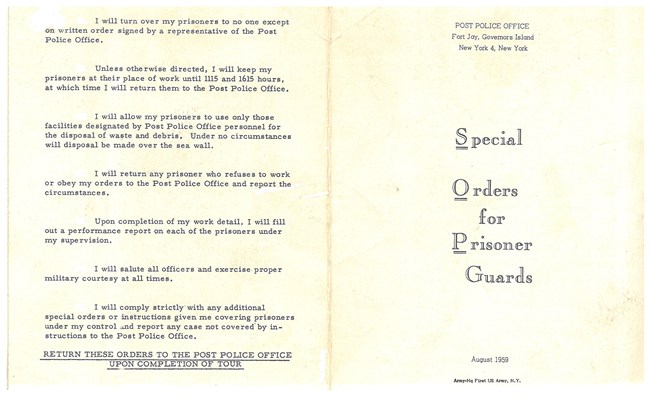 The National Park Service cares for special places saved by the American People so that all may experience our heritage. To do that we have laws and policies that point the direction, plans to do the specific things and friends and partners that share a common vision about those special places.
Our Partners - Here are a listing of groups and organizations that share an interest in Governors Island National Monument
Laws & Policies - Presidental proclaimations establishing Governors Island National Monument in 2001 and 2003 are located here. Also find our park compendium of monument-specific rules and regulations on public use and activities.
Park Planning - Our long range plan, a general management plan approved in 2007, can be found here.
Special Use Permits - Information and application forms for using Governors Island National Monument for commercial filming, artistic exhibits and installations or special events.
Last updated: February 26, 2015